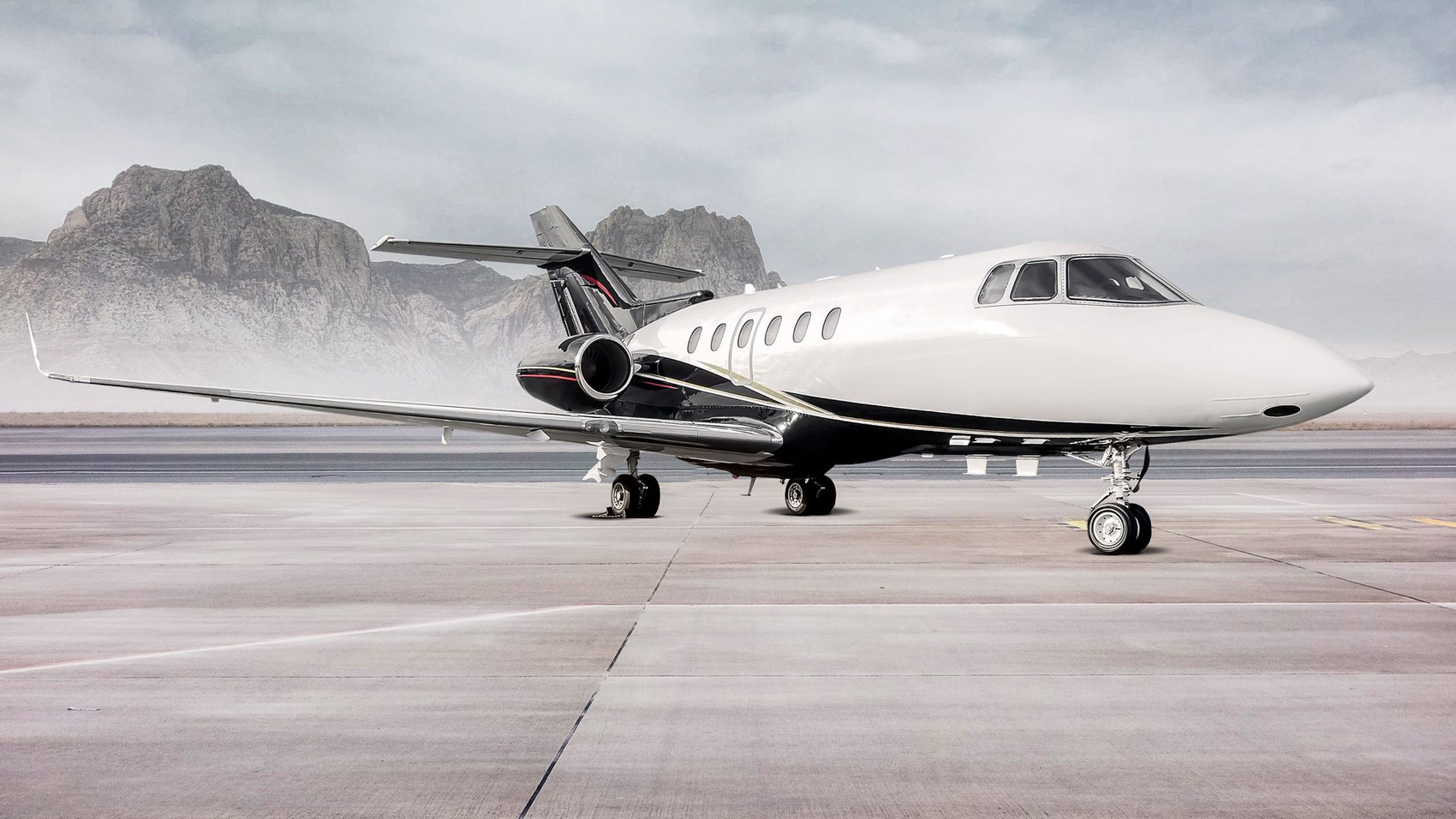 There's no doubt about it. Cirrus Aviation Services is the largest and fastest-growing private jet charter company in Las Vegas. If you're considering flying by private aircraft for the first time, check out the following 10 reasons why Cirrus Aviation should be your operator of choice.
Cirrus Aviation is a Family-Owned Business. The company utilizes nearly 40 years in the aviation industry while treating every customer like a family member. No other charter aircraft service provides the same personal touch.
Cirrus Aviation Operates its Own Fleet. While other charter services simply broker aircraft through different companies, Cirrus Aviation maintains its owns fleet of Challenger 604s, Learjet 60s, Hawkers and many more. If all planes are fully booked or another type of aircraft outside the fleet is requested, Cirrus Aviation has access to thousands of additional aircraft from trusted partners.
Cirrus Aviation Hires the Best of the Best. From the pilots to the ground crew, every member of the Cirrus Aviation team is experienced, fully vetted and not only fully understands and follows strict federal aviation laws, but takes pride in exceeding those requirements with the company's own elevated standards and guidelines.
Cirrus Aviation has a Stellar Safety Record. Cirrus Aviation was awarded a Platinum rating by ARGUS International, the industry's highest designation for safety and excellence. The rating is based on an aircraft operator's verified record and history. Cirrus Aviation was also certified as a member of the exclusive Sentient Jet network following a physical inspection and review of safety records, history and maintenance reliability.
Cirrus Aviation Travels Around the World. Cirrus Aviation has the aircraft and airspace clearance to reach thousands of airports around the world.
Cirrus Aviation Operates out of the Atlantic Aviation Executive Terminal in Las Vegas. Travel easy. The Atlantic Aviation Executive Terminal is just steps away from the Las Vegas Strip and was designed with comfort and luxury in mind. Clients enjoy privacy and the ability to walk directly from their ground transportation to the aircraft without large crowds or an intrusive TSA check.
Cirrus Aviation Frequently Offers Empty Leg Flights. An empty leg flight occurs when a flight is already scheduled without any passengers on board. This usually happens when the aircraft must travel to another city to pick up passengers. The good news: empty flights are offered at heavy discounts to travelers with flexible schedules. Learn more and sign up here.
Cirrus Aviation is Child and Pet-Friendly. The whole family is welcome on Cirrus Aviation flights. Children of all ages can enjoy a private jet flight with plenty of space to stretch out, play with toys or enjoy their favorite snacks. Dogs and cats can come along too. Just plan in advance and be responsible with your pet.
Cirrus Aviation Understands Luxury. The cabins of Cirrus Aviation jets are among the most comfortable and luxurious in the industry. From large comfortable leather seats to Wi-Fi entertainment systems, numerous options are available for an optimum journey. Passengers can request their favorite meals from top restaurants for in-flight catering as well as Champagne, wine, beer, soft drinks or any other drink preferences.
Cirrus Aviation Knows Las Vegas. Sister concierge service VegasGiant has the inside scoop for VIP tables at nightclubs, hotel suites, fine dining reservations, show tickets and much more. Call 702-476-0001 to learn about doing Vegas like a true insider.

Cirrus Aviation Services operates around the clock and can have a jet wheels-up within two hours of a booking. Call a company representative at 702-472-9714 to plan your next flight today.
By Rob Kachelriess