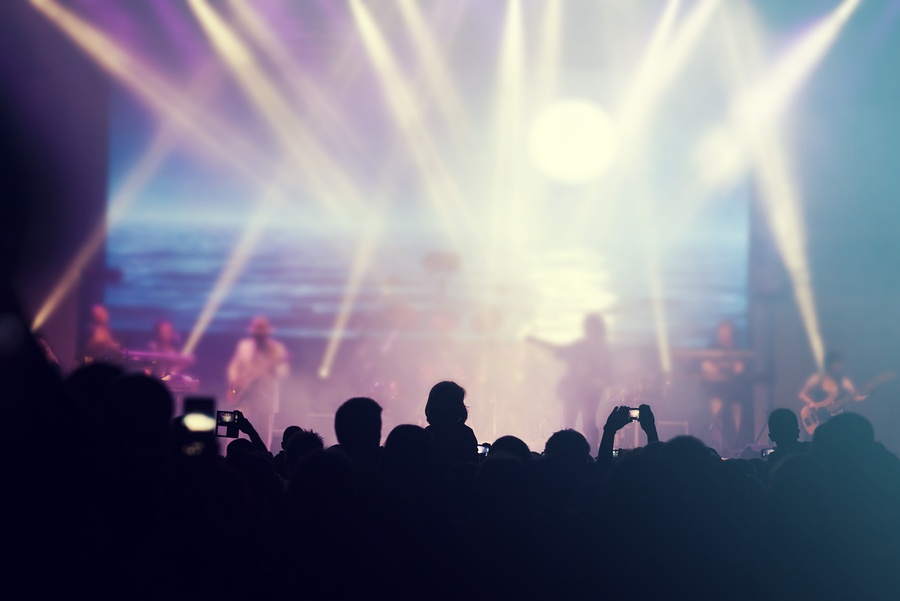 Festivals usually come down to three key elements: food, drink and music. Europe is home to some of the biggest events to celebrate all three and this year, they're bigger and better than ever. Book a private jet charter to the top European festivals happening this May.
Top European Festivals in May
Latvia Beer Festival
May 23-27, Riga, Latvia
At the Latvia Beer Festival, you can sample more than 200 types of beer over the course of five days. The festival is the largest in the Baltics, where the craft beer phenomenon got its frothy start. The stunning capital city of Riga features more art nouveau buildings than any other European city, serving as a picturesque backdrop to the cobblestone streets and terrace cafes.
Brussels Jazz Weekend
May 25-27, Brussels, Belgium
International jazz singers and performers will descend on Belgium for the Brussels Jazz Weekend to regale guests with jazz in all its forms, from blues and bebop to rock and world jazz. The magnificent Grand Place (Grote Markt) will be the focal point of activity, but many other open-air venues will beckon music fans too. Trendy bars, restaurants and pubs dot the Brussels countryside, as do outdoor markets that will tempt visitors with the local fine chocolates.
Food Zurich
May 24-June 3, Zurich, Switzerland
More than 150 tasting sessions, cooking classes and workshops will whet the appetite of those who love all things Swiss at this foodie event. More than 400 culinary innovators, food producers, retailers and restaurateurs will showcase regional favorites, from daily dinner fare to haute cuisine. Be sure to attend Sunday's Engrosmarkt, the largest fish market in the country that will open with a brunch teeming with coffee and pastries.
Let's Rock Norwich
May 26, Earlham Park, Norwich
"Let's Rock" is part of a series of concerts that will take place across the United Kingdom from May to July, and the Norwich event is a standout. The playlist helps explain why. This year it includes Heaven 17, Nick Heyward, The Human League, OMD, The Real Thing, Sonia and more. There will be various types of catered food available, as well as alcoholic and non-alcoholic beverages for purchase. Attendees have the option to bring their own food, but no outside alcohol is permitted.
Book Your Private Jet Charter Today
Travel to these popular European festivals in style when you book a private jet charter. Reserve your flight today by contacting Cirrus Aviation Services at 702-472-9714.