You can watch some of the biggest music festivals of the year on YouTube with some out-of-focus video taken on somebody's cellphone, but wouldn't you rather be there in real time, experiencing the thrill of music outdoors that no video can duplicate? Take a Las Vegas jet charter directly to three of the most widely anticipated music festivals of 2017 – and maybe even capture the memories on video yourself.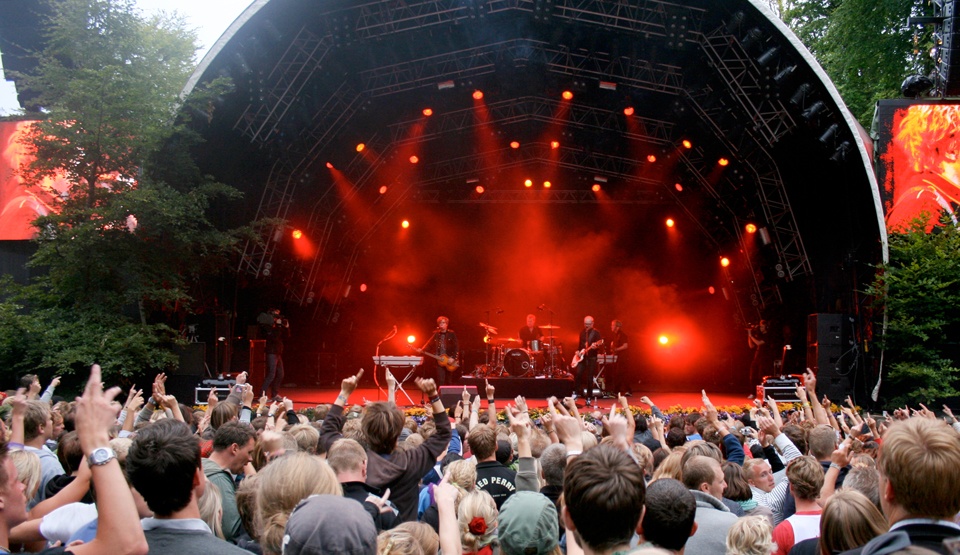 April 14-16, April 21-23
Indio, California
Some of the biggest names in the music industry trek to the desert for this multiple-weekend event, including Radiohead, Kendrick Lamar and Empire of the Sun. Lada Gaga was recently added to the lineup, replacing Beyonce who announced she's now expecting twins. Music is just one attraction to go along with food, art, a massive social scene and the images of tall palm trees swaying against a majestic landscape of mountains.
June 8-11
Manchester, Tennessee
This four-day festival features a diverse lineup of acts every year, with 10 stages showcasing more than 130 bands. This year, U2, Red Hot Chili Peppers, Travis Scott and Chance the Rapper are set to perform. If you don't refer to yourself as a Bonnaroovian when you enter, you will by the time you leave. Even if you don't choose to camp out, you can enjoy activities that include comedy acts, a silent disco (in which participants listen to music on headphones), a tailor-made Bonnaroo Cinema and a 5K race. And if you want to change the world, you can do that too. The festival aspires to set new standards in green energy and sustainability.
August 3-6
Chicago, Illinois
This celebration of musical diversity began as a tour in 1991 and has since evolved into an annual weekend event in Chicago. This year's musical acts have yet to be announced, but expect big names. Last year, Lollapalooza celebrated its 25th anniversary with appearances from Red Hot Chili Peppers, Radiohead, Third Eye Blind, LCD Soundsystem and a surprise from Tom Morello of Rage Against the Machine who joined Jane's Addiction on stage for a roaring rendition "Mountain Song." And the food? From deep-dish pizza to Italian beef, Lolla features some of the most popular foods that have put Chicago on the map.
Schedule your Las Vegas jet charter
You can put Chicago – or Indio or Manchester – on your map when you book a Las Vegas jet charter with Cirrus Aviation. Fly in comfort, style and class – and enjoy the real-time experience of real-time music. You can enjoy all of these festivals while saving time by avoiding long lines at the airport and being able to land at the thousands of private airports around the world. Call Cirrus Aviation at (702) 472-9714 to book your flight today.