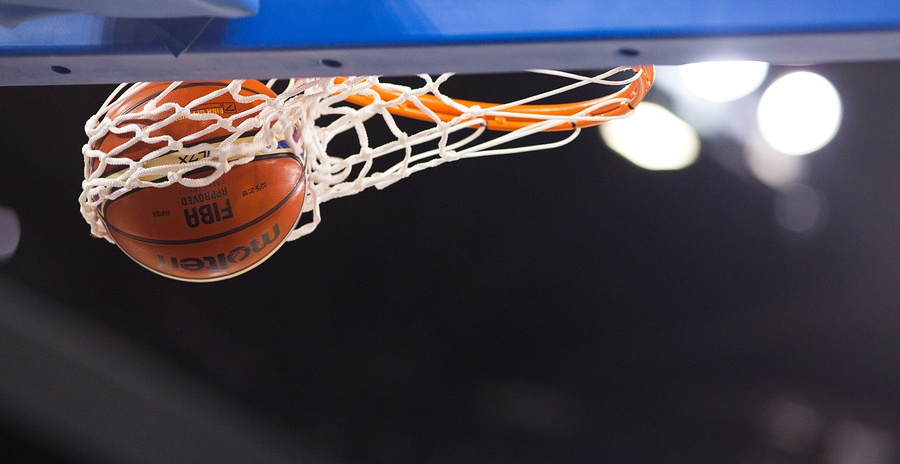 With a long legacy of breathtaking upsets, this year's NCAA college basketball tournament is already being ranked by sports experts as the most upsetting in history. The Final Four hits the court at the Alamodome in San Antonio on March 31 and could provide some of the most exciting basketball of the year. Catch the action in person by booking a private air charter with Cirrus Aviation.
2018 Is Destined for the History Books
This year's tournament has sparked unprecedented levels of excitement and interest since it opened on March 13. There is no doubt that UMBC's stunning 74-54 trouncing of No. 1 seed Virginia on March 16 contributed to more piles of crumpled bracket sheets than any other game in NCAA history.
After the unexpected win, no perfect bracket existed – and the NCAA tracks millions of them online. The significance of this is historically impressive. In 2017, 39 games were picked to start the tournament. In 2016, the streak was 25 games, in 2015 it was 34 and in 2014, it is thought (but not verified by the NCAA) to be 36 games.
Take a Private Air Charter to the Climactic Final Games
UMBC is no longer the tournament Cinderella with their elimination by Kansas State on March 18. But the upsets continue with almost breathtaking regularity, meaning your Final Four list is probably just as credible as that belonging to any longtime sports analyst. After all, who could have predicted such surprising outcomes as...
9 Florida State beating No. 1 Xavier, 75-70
11 Syracuse edging out No. 3 Michigan State, 55-53
7 Texas A&M pummeling No. 2 North Carolina, 86-65
11 Loyola squeaking by No. 6 Miami, 64-62, in the first round and then dazzling in a buzzer-beater over No. 3 Tennessee, 63-62, in the second round
For unparalleled luxury and convenience, Cirrus Aviation is the surest bet you'll find during this year's NCAA tournament. Book a private air charter for San Antonio by calling 702-472-9714 today.