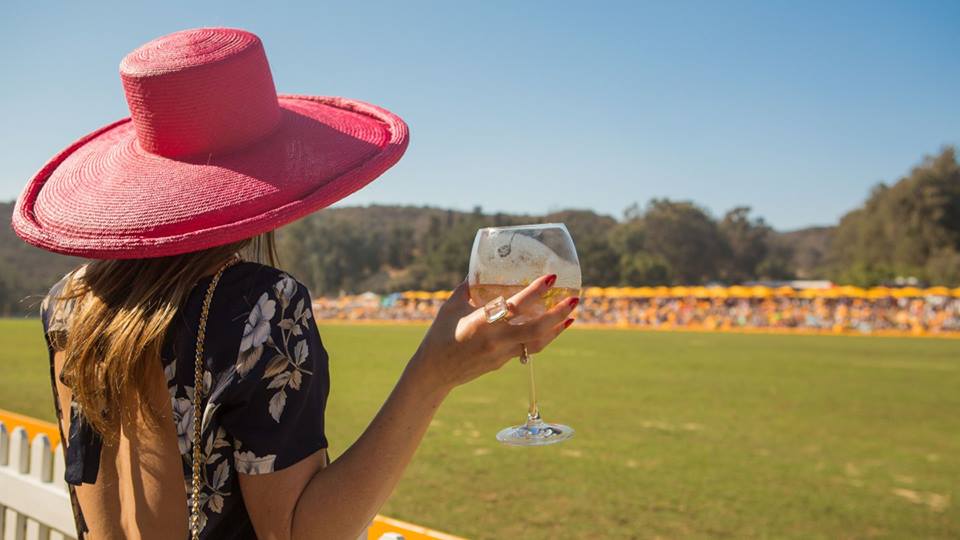 Photo: Facebook/Veuve Clicquot U.S.A

It's hard to beat the combination of champagne, polo and a breezy fall afternoon in Southern California. All of those elements will come together in less than a month at the 9th Annual Veuve Clicquot Polo Classic.
The enchanting and exhilarating event is Saturday, October 6 at Will Rogers State Historic Park in Pacific Palisades. Guests 21 and over will enjoy stunning outdoor scenery and plenty of classic SoCal style in a luxurious setting. Food trucks will serve up a variety of cuisine to complement the heavy pours of champagne while champion polo star Nacho Figueras — often referred to as the "David Beckham of polo" — leads an exciting mid-day polo match.
Guests will be dressed to impress, while keeping things cool and casual under the glowing California sun, almost like a Hamptons summer party. Hats and sunscreen are encouraged and outside food, picnic blankets and factory-sealed water bottles are allowed. Sorry, no pets.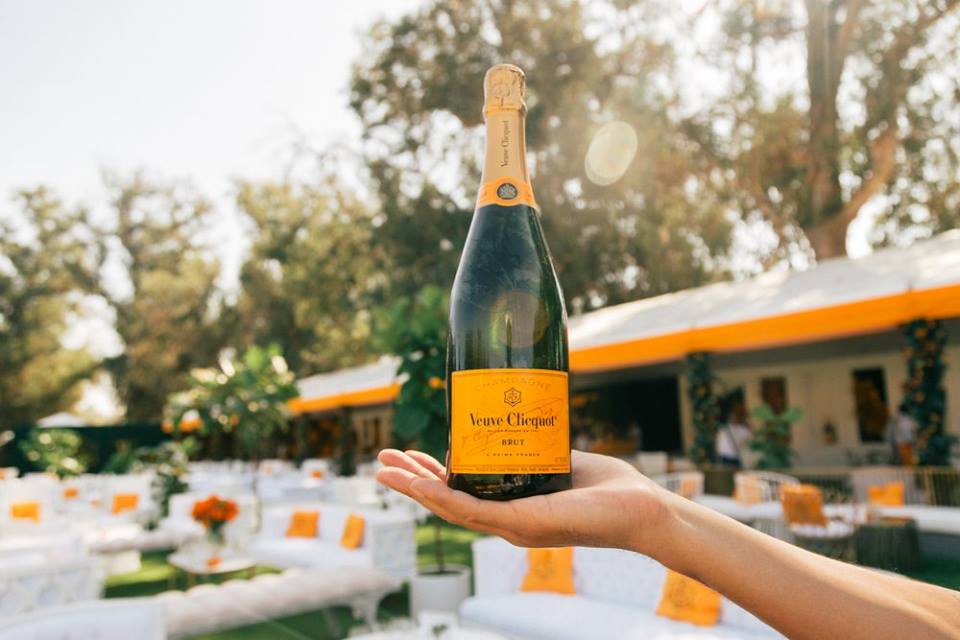 Photo: Facebook/Veuve Clicquot U.S.A
The event lasts all day long, from 11 a.m. to 5 p.m., with polo getting underway at 2 p.m. Tickets are on sale now and must be purchased online. Please keep in mind — tickets are not available at the door. General admission is $80 and includes access to champagne bars, games, gourmet food trucks and first-come, first-serve lawn seating. Upgrade to a Fast Pass for $40 and also receive priority shuttle access to-and-from the event grounds. However, the ultimate choice for VIPs is the Rosé Garden pass for $140. It includes exclusive access to the Veuve Clicquot Rosé Garden and lounge, one bottle of Veuve Clicquot Rosé, a gourmet lunch by Wolfgang Puck Catering and dedicated parking and shuttle service, as well as everything else included in the general admission pass.
The park is just minutes from Malibu, Santa Monica, the beaches of the Pacific Coast and everything else the scenic Los Angeles area has to offer. Make a weekend out of this exciting event and Cirrus Aviation Services will not only book your flight on board a world-class luxury private jet, but also arrange hotel accommodations at one of the most lavish resorts in Southern California. Call 702-472-9714 and a Cirrus Aviation travel expert will help plan your journey today.
By Rob Kachelriess