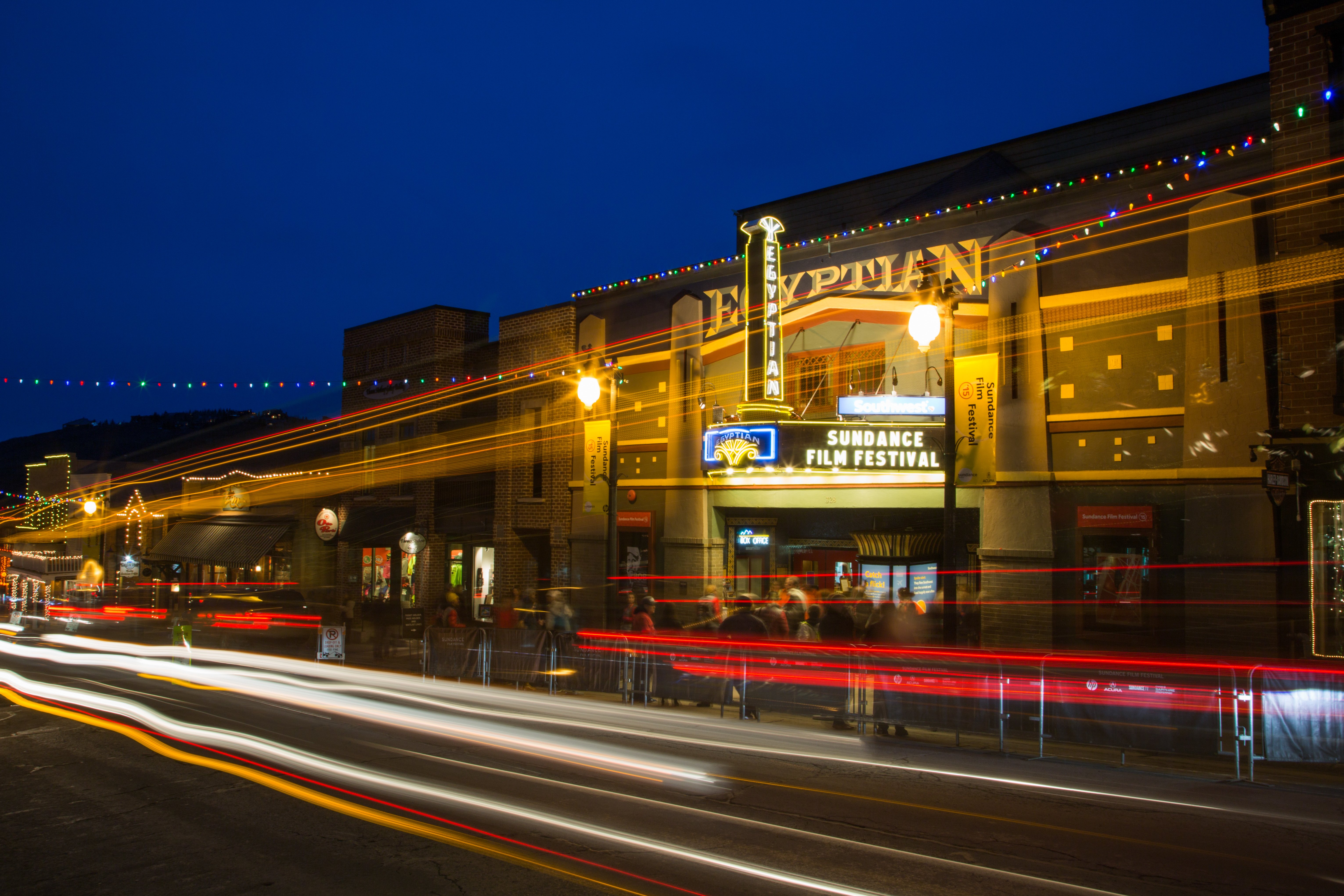 Photo:
Sundance Film Festival/Facebook
Spend 10 days this winter checking out the excitement, entertainment and artistry of the Sundance Film Festival. The event runs January 24 to February 3 in the historic ski town of Park City, Utah, showcasing the very best in independent filmmaking.
Who attends the Sundance Film Festival?
Since opening in 1978, the Sundance Film Festival has grown to become an important gathering for directors, actors and other power players in the entertainment industry. However, the event is also open to the general public, serving as a place where fans and VIPs can mingle at parties, panels and screenings over a shared passion for cinema.
What to do at the Sundance Film Festival?
Of course, the films are the big draw at the festival. Out of 112 screenings, 102 will be making their world premieres and three films will be suitable for younger audiences under the "kids" category. Beyond screenings, New Frontier exhibitions will showcase new technology, including virtual and augmented reality. You can also check out live music from emerging artists at the ASCAP Music Cafe
Which films are getting the most buzz at the Sundance Film Festival?
"Knocking Down the House" is a documentary about the 2018 election featuring headline-making Congresswoman Alexandria Ocasio-Cortez, who will be attending a screening of the film in person. Another documentary, "Apollo 11," includes never-before-seen footage from NASA about the first mission to the moon. "The Report" is a political drama starring Adam Driver that dives deep into questionable CIA tactics while "Velvet Buzzsaw" is a thriller starring Jake Gyllenhaal and Rene Russo, set in the art scene of Los Angeles.
Where to stay at the Sundance Film Festival?
Rooms are still available at Park City hotels. The Park City Marriott is the festival headquarters, full of energy and within walking distance to everything in town. Doubletree by Hilton is close to a few different movie theaters and even has one of its own on site. Montage Deer Valley is the very definition of upscale mountain luxury, featuring an incredible spa, outdoor alpine pool and shuttles to the festival. Compare rates and details here.
How to get to the Sundance Film Festival?
Cirrus Aviation Services offers flights to Park City, Utah on a regular basis, and that's especially true during the week of the Sundance Film Festival. Book a flight on board a world-class private jet and travel in style, comfort and luxury to one of the hottest destinations during the winter season. While those flying commercial will land at Salt Lake City International Airport, private jets land at the smaller, quieter and more convenient Heber Valley Airport. Call 702-472-9714 to make plans today.
By Rob Kachelriess