Want to be a part of the action? We're talking about big national events that generate worldwide attention. Factor in the possibility of meeting a few celebrities and your fingers will be inching toward the phone to book a private jet charter to Las Vegas.
That's where the Academy of Country Music Awards are taking place. The 2017 ceremony will feature some of the biggest names in the entertainment business. In addition to the performers onstage, the show also attracts scores of fans and admirers who happen to be TV and movie stars, sporting greats and other well-known newsmakers.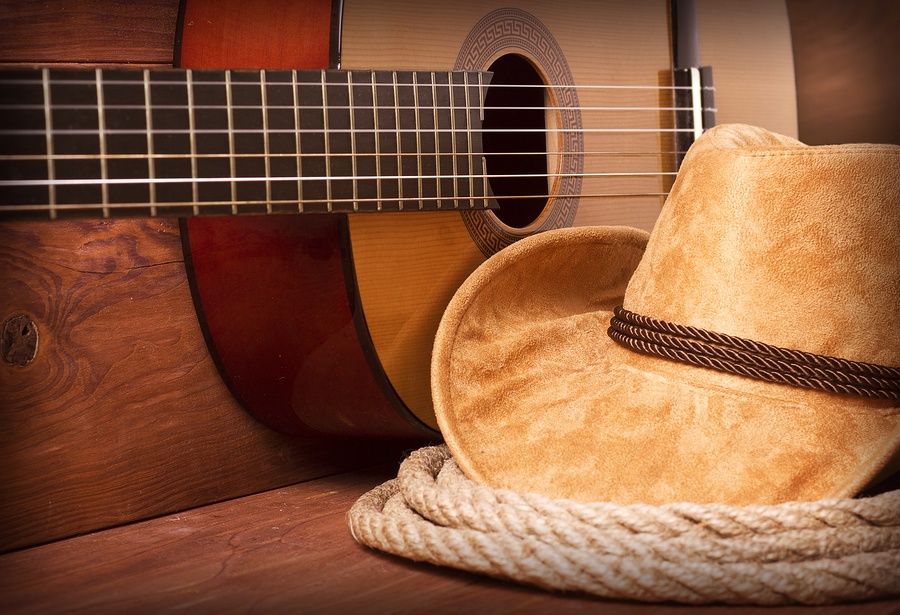 Before you book a private jet charter to Las Vegas, let's answer a few questions about the ceremony, which takes places April 2 at the T-Mobile Arena.
Who is hosting the ACM Awards?
Dierks Bentley and Luke Bryan will be co-hosting this year's show, returning to the stage after their successful pairing last year. This is a good sign the show will be upbeat and lively.
Who are the top contenders?
Las Vegas is a betting town, and Keith Urban is an odds-on favorite to appear. He earned seven nominations across five categories, including Entertainer and Male Vocalist of the Year. Other top contenders include Maren Morris and Miranda Lambert (both with six nominations each), Tim McGraw and Florida Georgia Line (with five nods each) and Dierks Bentley, Thomas Rhett and Chris Stapleton (with three each). The academy encourages nominated artists to appear at the show, but you'll have to wait and see whether Urban is joined by superstar wife Nicole Kidman.
Who will be performing at the ACM Awards?
This is a show known for engaging new fans. The academy is skilled at drawing a diverse audience and has invited the following artists to perform: Jason Aldean, Lady Antebellum, Dierks Bentley and Luke Bryan (who won't have to move far from center stage), Florida Georgia Line, Miranda Lambert, Little Big Town, Reba McEntire, Tim McGraw with Faith Hill and Maren Morris.
Is Las Vegas "going country" for the ACM Awards?
That's the rub, alright. From March 30 to April 2, the city will be bursting at the seams with country-themed events. Check with your hotel concierge or our friends at VegasGiant for updates on schedules and availability. A number of events are hosted by Party with a Cause, benefiting charities connected to the Academy of Country Music. They include a couple of parties at Redneck Riviera, a rowdy bar at Bally's founded by John Rich of Big & Rich.
Book your private jet charter to Las Vegas
Get ready to celebrate country music! Call Cirrus Aviation at (702) 472-9714 to book your private jet charter to Las Vegas. You're guaranteed to be just where you want to be - close to the action and in the glow of a global spotlight.