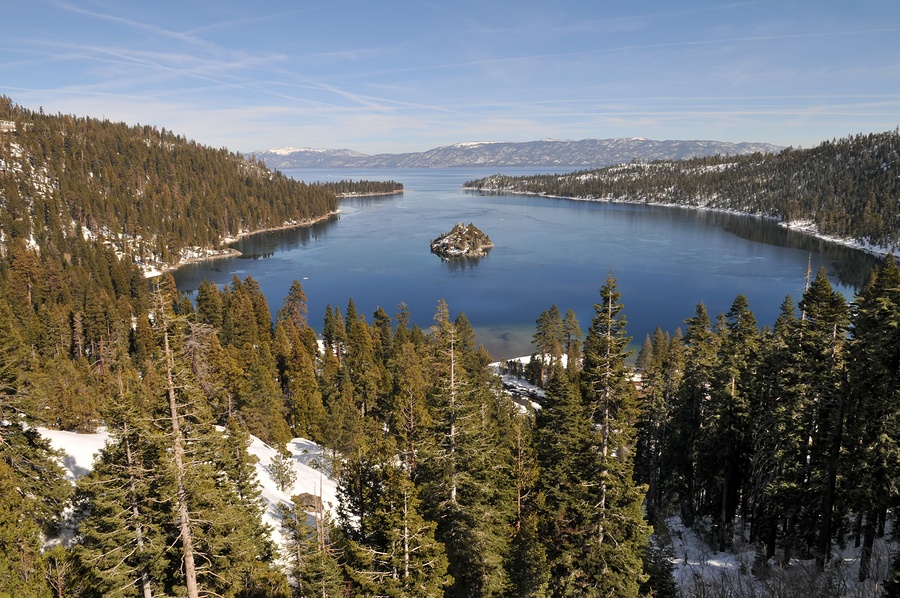 Seclusion and style are both equally important when planning a romantic vacation. Book a private jet charter in Las Vegas to destinations around the country where luxurious resorts have an intoxicating combination of scenery, amenities and privacy. Check out our top choices for planning a secluded couples getaway.
Sanctuary Camelback Mountain Resort and Spa in Scottsdale, AZ
Nestled within the mountains and desert scenery outside Phoenix, this secluded haven offers views of Paradise Valley that inspire a feeling of wonder and tranquility. Bask in luxury at this expansive resort with five tennis courts, four pools, two lounges, a spa and fitness center while enjoying the services of a personal stylist. For even greater privacy, stay at a VIP casita, where you can marvel at some of the best views on the mountain while enjoying modern architecture and amenities.
Aston Lakeland Village Beach & Mountain Resort in South Lake Tahoe, CA
This mountain resort covers all the bases with 19 acres of forest and a quarter-mile of beach at Lake Tahoe. Choose from a studio, suite or townhome, either on the beach or among the pines. Whatever your preference, this lodge-style resort is the perfect romantic getaway location for any time of year.
The Sanctuary Beach Resort in Marina, CA
This resort offers everything you could ever want for a waterside vacation, including the ability to visit private beaches on a personal golf cart. Luxury bungalows are pet-friendly and come with exclusive beach access. After a long day in the sun, wind down with a 50-minute full-body massage that will rejuvenate any couple looking to relax.
Little Palm Island Resort & Spa in Little Torch Key, FL
Have you ever dreamed of vacationing on your own private island? You can experience what that's like at Little Palm Island Resort & Spa — a resort so secluded, it can't be reached by car. Guests arrive by ferry instead to enjoy white sandy beaches, palm trees and clear blue skies in a luxurious environment. The resort is currently undergoing an island-wide renovation that will be complete in 2019.
Mountain Top Inn & Resort in Warm Springs, GA
Here's a resort that actually understates its amenities. The Mountain Top Inn & Resort's log cabins are far from ordinary. They're actually large, spacious homes made of cedar and pine while equipped with luxury conveniences, including outdoor whirlpool tubs that overlook Pine Mountain.
Take a Private Jet Charter in Las Vegas
Book a private jet charter in Las Vegas to one of these exciting romantic getaway destinations. Contact Cirrus Aviation at 702-472-9714 to secure a reservation today.