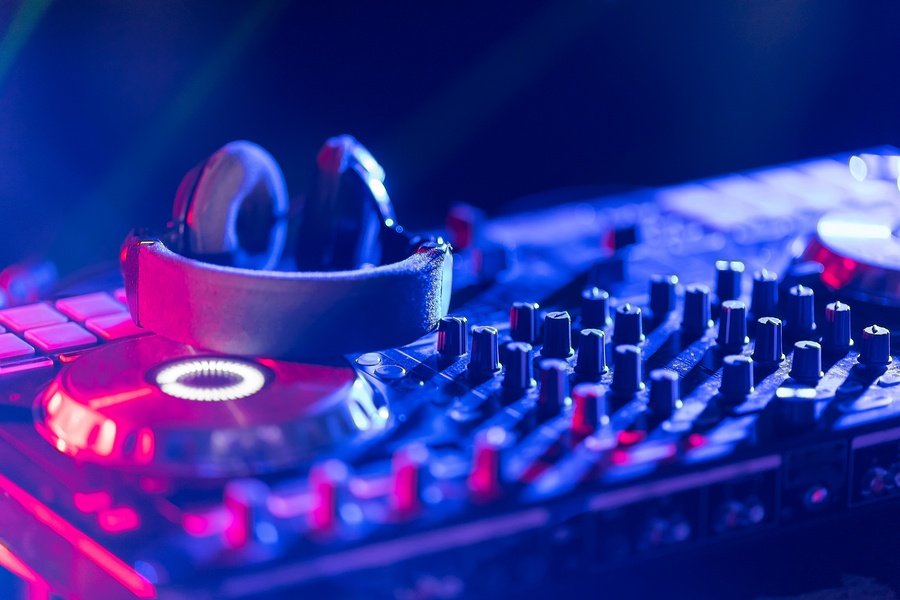 Ibiza is a seductive Spanish island known for its beautiful private beach coves, stunning Mediterranean coastline and boutique hotels and villas. The city is also renowned for its luxurious nightclubs. Here's a look at three of the most high-end nightclubs to check out in Ibiza.
With clubs in five continents, Pacha is one of the most dominant clubbing brands in the world. Ibiza is Pacha's premier location. Opened in 1973, it is the oldest club on the island and originally offered patrons a unique "Flower Power" vibe. It just underwent a massive refurbishing this year to give it a fresh new look with five unique rooms to explore. Pacha Ibiza is a choice spot for the rich and famous. It is home to the largest VIP section in Ibiza but despite its size, VIP tables sell out weeks in advance, so be sure to book early.
According to the Guinness Book of World Records, Privilege Ibiza is the largest club in the world. Popular spots inside include the Coco Loco bar and the Vista Club dance area. Since opening in 1978, Privilege has hosted live performances by iconic names like James Brown, Freddie Mercury and Duran Duran.
VIPs receive personalized attention from a team of professionals and a great view of one of the best dance floors in the world. Be sure to visit the VIP Vista Club – a glass encased pyramid in the Main Room behind the DJ booth. Enjoy spectacular views of Dalt Villa, the San Rafael hills and the sea through floor-to-ceiling windows. The club combines an open terrace ambiance with the intimacy of an indoor dance floor.
Amnesia Ibiza has been a hot spot on the island since it opened in 1976 and was named the "Best Global Club" by the IDMA Awards several times. Amnesia Ibiza is guarded by two ice cannons, which may fire at any time. Two enormous rooms make up Amnesia – the dark, cavernous Club Room and the Terrace. Enjoy views of the sunrise after a long night partying, thanks to the Terrace's glass roof.
The VIP tables at Amnesia are located on the upper level, overlooking the dance floor and DJ. Visitors enjoy table service, access to the VIP Terrace and more. The VIP Rooftop is the most exclusive area in Amnesia Ibiza and able to host up to 200 people. It's where the most connected guests enjoy exclusive drinks and cocktails, catering, sofas and private bathrooms.
Ready to jet off to Ibiza and enjoy nightlife like nowhere else? Contact Cirrus Aviation at 702-472-9714 to reserve a private jet charter to Spain. The Cirrus Aviation team will help select the best aircraft for your journey and accommodate any needs to set new standards of luxury in international travel.