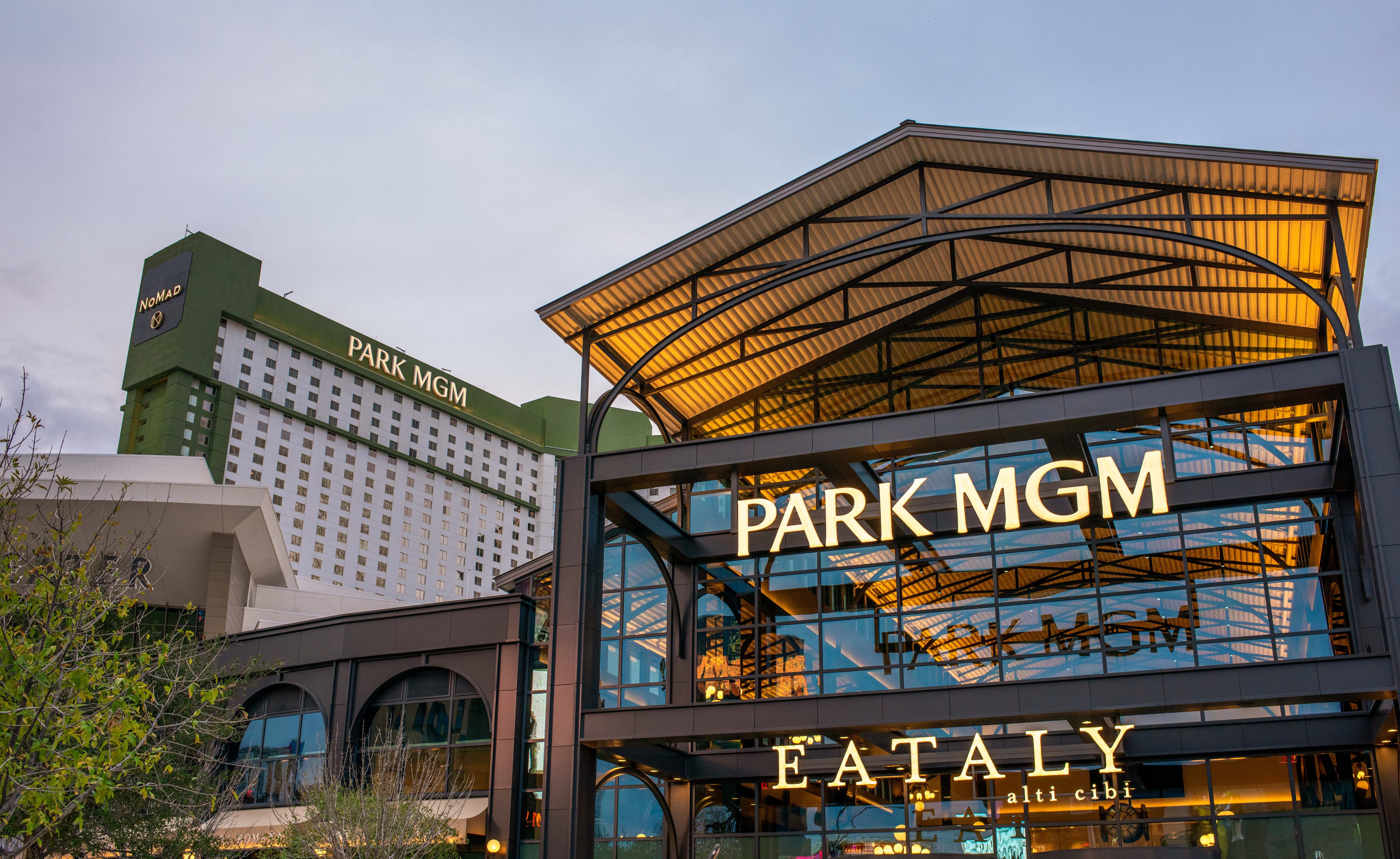 Photo by Eataly Las Vegas
Eataly is worldwide shopping and dining experience that has finally made its way to Las Vegas. The concept, born in the northern Italian city of Turin, combines elements of a marketplace, food hall and restaurant into one complete package.
"As you can imagine, this product is so complicated," says CFO and Managing Partner Adam Saper. "All the pieces have to fit together. It's very different for Vegas."
Eataly Las Vegas officially opens to the public December 27 at the Park MGM. The approximately 40,000-square-foot space makes full use of its large windows — welcoming bright natural light during the day and the neon glow of the Strip at night. Although there are nearly 40 Eataly locations around the world, each one is uniquely designed, making them feel more like individual custom destinations and less like a chain.
"We adjust ourselves for every location," says CEO Nicola Farinetti. "We believe the food is so personal, in order to be successful, it needs to be tailor-made for specific people."
At the heart of Eataly Las Vegas is a series of food stations that celebrate the cuisine and culture of Italy. From dry pasta, pizzas and cheeses to fresh seafood, steaks and desserts, all the bases are covered. The focus is on simple preparations and carefully sourced imported ingredients, allowing natural flavors to comfortably emerge. A cocktail bar will be open around the clock and guests can choose from more than 200 labels of Italian wine — to either enjoy on the spot or to go. Browse the retail shelves for olive oil, sauces, pastas and more, which make great gifts or can enhance a meal cooked at home.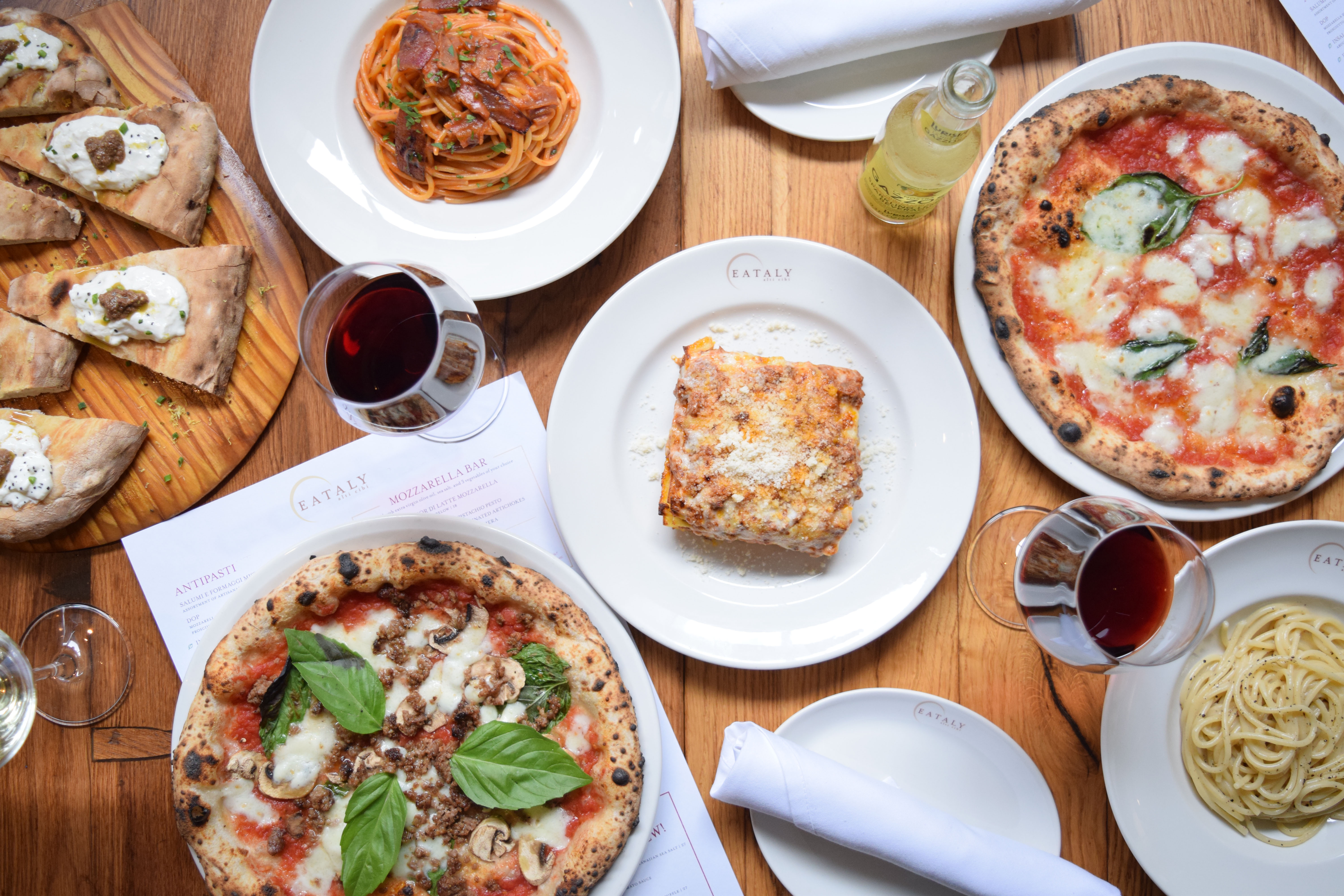 Photo by Eataly Las Vegas
"We modeled it after old European markets," says COO and Managing Partner Alex Saper. "There's an incredible amount of integration between the retail and the restaurants."
The Las Vegas operation is overseen by Executive Chef Nicole Brisson, including two full in-house restaurants. La Pizza e La Pasta is for casual diners with indoor and outdoor seating. Manzo is more formal and scheduled to open shortly after the grand opening.
See what the Eataly phenomenon is all about during your next visit to Las Vegas. Fly into town on a luxurious private jet, book a room at the Park MGM and enjoy a brand new experience on the Strip. Cirrus Aviation (702-472-9714) and concierge partner VegasGiant (702-476-0001) will plan the perfect getaway. Call today!
By Rob Kachelriess