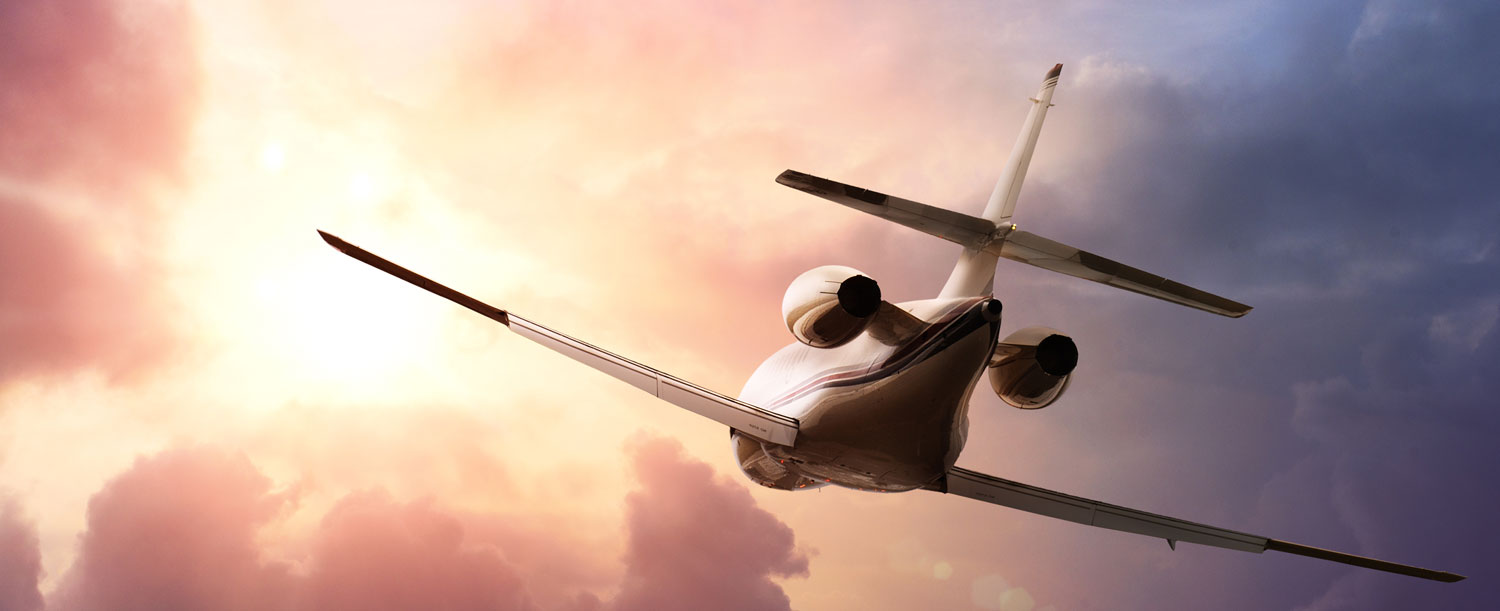 The final weeks of the year are a busy time for charter air carriers like Cirrus Aviation. And when business is brisk, opportunity knocks for the savvy traveler.
Take advantage of empty legs this holiday season and create vacation memories for the rest of your life.
Empty legs are flights that have no passengers aboard. They occur when a jet drops off passengers at a destination, then must return, often empty, to Las Vegas or another city to pick up a different group of passengers for another flight.
Empty legs are common throughout the year but occur even more often during the holiday season when charter reservations pick up. The benefit to you is that rates for empty legs are dramatically cheaper and in some cases, up to 70 percent off standard pricing. Reduce your personal cost even further by flying with a group and sharing the expenses.
If you have never traveled by charter, prepare yourself for an experience entirely unlike flying commercial. Cirrus Aviation jets are luxurious and spacious with all the room you need to stretch out.
There's no need to navigate hectic terminals or wait in security lines when you fly private aircraft. You can leisurely board after showing up just minutes before takeoff. There are no nickel-and-dime charges for luggage either.
Since our jets can land at thousands of North American airports, you'll fly directly to your destination. No layovers or connecting flights.
Booking an empty leg does require some flexibility on your part. Flights often become available at a moment's notice and once in a while, the client who originally booked the jet changes plans.
But exploring the possibilities of empty leg bookings is well worth the effort. And Cirrus Aviation makes it even easier for you with regular email updates on empty leg availability.
Sign up for notifications and you may be spending time with family or friends at a faraway destination sooner than you thought.
Talk to a Cirrus Aviation customer service representative 24/7 by calling 702-472-9714.