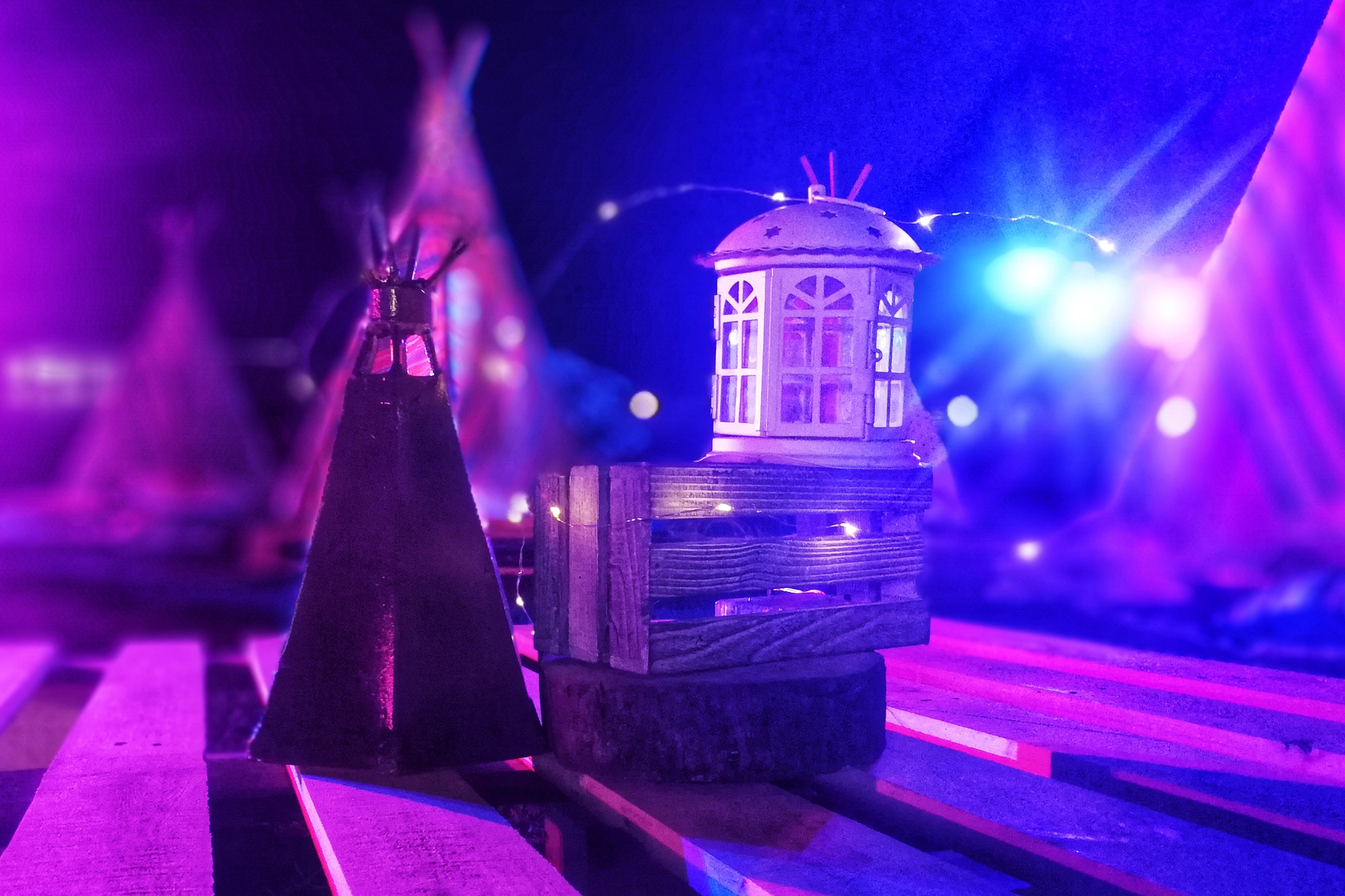 Photo:

Nicolas Arvin Chiong | Dreamstime.com
We're just a few days into the new year and already looking ahead to spring for one of the biggest annual music events in the country. The Coachella Valley Music & Arts Festival is expected to welcome hundreds of thousands to the Empire Polo Club in Indio, California. The entire three-day spectacle runs April 12-14 and repeats the following weekend April 19-21.
The lineup was just announced and Coachella is once again proving to be a showcase for both popular and emerging artists. Some names are instantly recognizable while others might be new to you. Fortunately, Coachella has something for everyone.
Day 1
April 12 & April 19
The first day of Coachella is heavy on celebrity starpower with Childish Gambino as the headliner. The alter-ego of actor Donald Glover scored a major hit in 2018 with "This is America," a socially-reflective track that debuted at number-one on the Billboard Hot 100 and was streamed more than 65 million times during its first week of release. Other acts on Day One include singer and actress Janelle Monae, British alternative pop-rock band The 1975, EDM acts like DJ Snake and Diplo, and country singer-songwriter Kacey Musgraves. The inclusion of K-pop girl group Blackpink is one of the biggest surprises of the weekend and a strong example of Coachella's diversity.
Day 2
April 13 & April 20
The second day of Coachella is probably the most eclectic. Headliners Tame Impala are relatively unknown to mainstream America, but are huge in their home country of Australia, where the band's last three releases were named "Album of the Year" at the Aria Awards. Other performers on Day Two include R&B singer Solange, Colombian star J Balvin, and rapper-singer Kid Cudi. Weezer is perhaps the most familiar name on the lineup. The alternative rock band has been around since the early 90s and scored a recent comeback hit with a cover of Toto's "Africa." You may be curious to check out a DJ set by actor Idris Elba, who has actually been involved in the house scene for years.
Day 3
April 14 & April 21
The third and final day of Coachella is the most pop-oriented with Ariana Grande as the headliner. She's supported by Khalid, who reached the top of the pop charts with songs like "Young, Dumb & Broke" and "Love Lies," and Zedd, whose DJ sets are loaded with so many hits, it's almost like listening to the radio. The lineup is rounded out by other EDM acts like Gesaffelstein and Dillon Francis, rapper YG, and Scottish synth-pop trio Chvrches, who also played the festival in 2014 and 2016.
Click here to learn more about the artists featured at Coachella this year. You can also visit YouTube for playlists dedicated to emerging, hip-hop and indie acts scheduled to perform.
While the music is the big draw at Coachella, it's only one element of the festival. The fairgrounds are a vibrant social scene where passholders can enjoy a variety of food and drink, shop for vintage clothing and classic vinyl, visit art studios, or simply take a ride on the ferris wheel to catch a bird's eye view of the action.
Whether you plan on camping on-site or staying at nearby luxury accomodations, it's never too early to plan for Coachella. Fly into Bermuda Dunes Airport on a private jet with Cirrus Aviation and experience everything this incredible festival has to offer. Reserve a flight by calling 702-472-9714 today.
By Rob Kachelriess