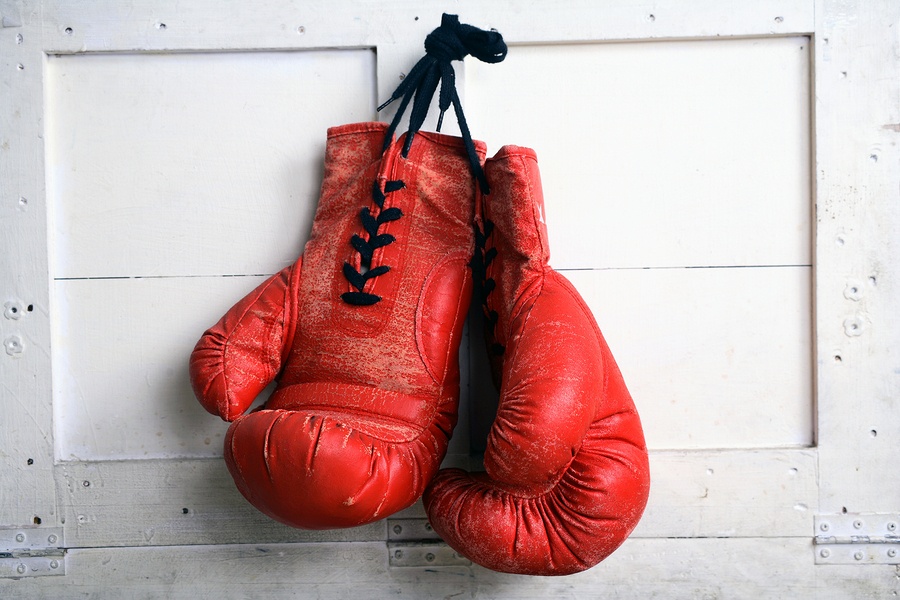 The riveting story of Rocky Balboa taught the world that professional boxing is as much about speed, strength and endurance as much as it is about the personalities of the two fighters in the ring.
On August 26, millions of boxing fans will feast their eyes on the entire mix – with an emphasis on the latter element – when boxing champion Floyd Mayweather faces off against Ultimate Fighting Championship's top star, Conor McGregor.
After scoring a ringside seat, you'll want to travel in first-class style and avoid the crowds at McCarran International Airport by booking a flight with the leading private jet service in Las Vegas, Cirrus Aviation.
Mayweather vs. McGregor: Who will Dominate?
In one corner, you have Mayweather, 40, who retired in September 2015 after defeating Andre Berto. Mayweather retained his welterweight world title – and left the ring with a 49-0 record.
In the other corner, you have mixed martial artist McGregor, 28. Although he is the reigning lightweight champion, with a 21-3 record, he has never competed in a professional boxing match. His nickname is "The Notorious," and he is as notorious for his outspoken bravado as well as his knockout power.
The Notorious Tempted Fate
In fact, it was that bluster that contributed to the August 26 faceoff. The prospect of a "fantasy match" with Mayweather surfaced two years ago, when McGregor appeared on The Tonight Show with Conan O'Brien. He told the host, "I would box him (Mayweather) if the opportunity arose."
But opportunity took some time to transform into reality, with the two men exchanging colorful taunts and barbs in the mainstream media and on social media until (and after) they finally came to terms. In retrospect, the acrimony served its purpose. As Rocky fans know, boxing benefits from hype.
"This will be a sensational event," said Richard Sturm, President of Entertainment and Sports for MGM Resorts International, which operates the T-Mobile Arena in Cirrus Aviation's home base of Las Vegas. "It will be an experience for fans that will, once again, prove why Las Vegas is the entertainment capital of the world."
Purse Offers no Pause
What is luring the heavily favored Mayweather out of retirement to face a fighter 12 years younger? Although a major title isn't on the line, a win would allow him to finish his career with a perfect 50-0 record, moving him ahead of another Rocky: heavyweight champion Rocky Marciano.
And the payoff to both fighters will be astronomical. UFC President Dana White said Mayweather could walk away with $100 million for the fight (still much less than the $250 million he pocketed after fighting Manny Pacquiao in May 2015) while McGregor could walk out of the T-Mobile Arena with $75 million, according to Sporting News.
Booking a Private Jet Service in Las Vegas
The pay-per-view purse could total $475 million, but there is no doubt the best seats will be in the arena. After buying tickets, you'll want to score a one-two punch by calling 702-472-9714 to book a flight with Cirrus Aviation, the best private jet service in Las Vegas.