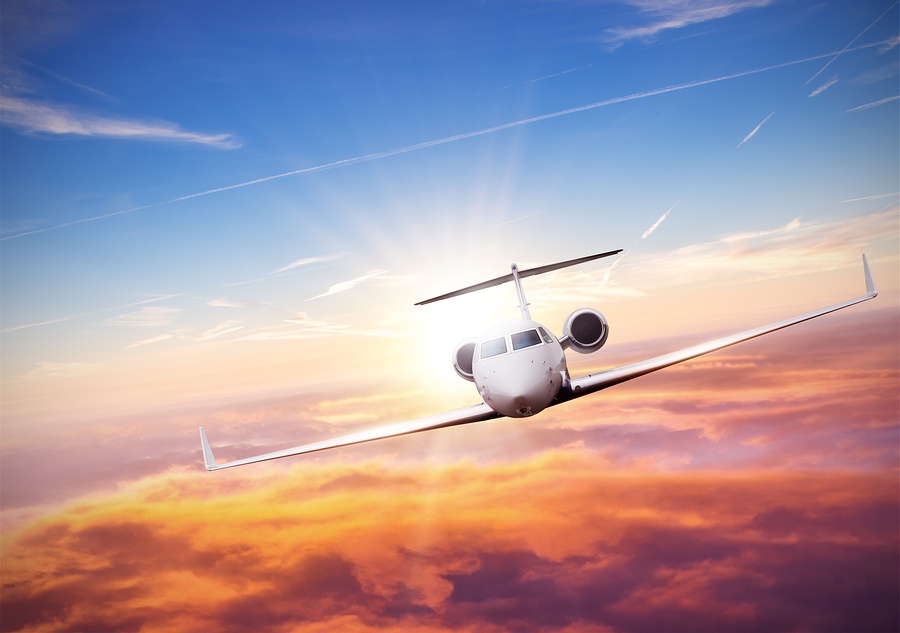 Cirrus Aviation Services is proud to have earned a Platinum rating by ARGUS International – the most widely recognized, universally respected and sought-after symbol of safety and excellence in the world. The independent ARGUS rating system is based on an aircraft operator's verified history and safety record.
Cirrus Aviation's

Top Priority is Customer Safety
"We're proud of the convenience, comfort, class and style that people associate with flying on a Cirrus Aviation jet," Woods said. "We want them to also know we fly the safest aircraft in the world."
ARGUS International Sets Lofty Standards of Excellence
ARGUS International serves as a vetting agency for both customers and pilots by subjecting charter aircraft services to a rigorous and intense review process based on four critical assessment areas:
An in-depth historical safety analysis
Pilot background checks and aircraft operational control checks
An on-site audit
The safety management system and emergency response plan
Rating Sends a Message to Las Vegas Jet Charter Traveler
The details of the intensive review won't be directly visible to the public but the ARGUS symbol – a platinum medallion draped by a blue ribbon – will be while searching online for flights among private charter services.
ARGUS International touts the value of its rating system:
"Our ratings are integrated directly into online charter booking systems, which allow users to find Argus-rated operators when searching for charter flights. This translates into higher visibility for quality operators and ease of vetting for consumers. The Argus ratings due diligence system offers commercial operators, buyers of charter and passengers around the world the confidence and peace of mind desired for their upcoming flight."
Know that when you fly, safety is a priority along with luxury and convenience. Book your Las Vegas jet charter with Cirrus Aviation today by calling 702-472-9714.