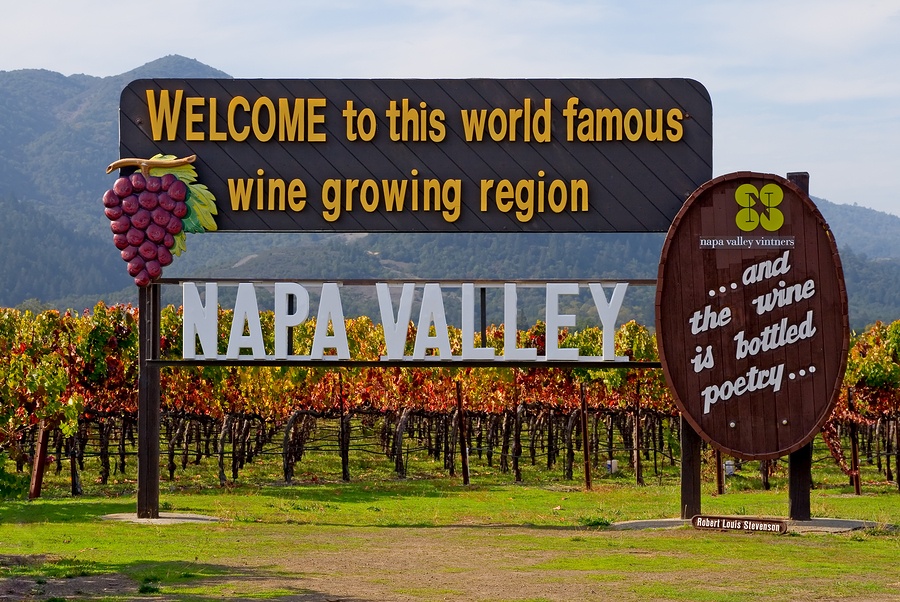 Millions of people make travel plans for Memorial Day. If you're looking for unique ways to spend the three-day weekend, we've got you covered. Skip the crowded airports and charter a jet to these ideal Memorial Day weekend destinations:
Charter a Jet to These Perfect Memorial Day Destinations
Surfside, Florida
Compared to other South Florida towns, Surfside has remained somewhat under the radar – until the Four Seasons Surf Club put it back on the map as an "uptown beach town." Relax by the pool, enjoy Japanese dishes at Makoto and revel in the Art Deco atmosphere of a place that once hosted many Hollywood legends.
Napa Valley, California
If you think it's impossible to have too much of a good thing, charter a jet to Napa Valley and the Auberge du Soleil. You may not want to leave the private terrace that overlooks 33 acres of olive groves but you'd be missing the picturesque hills, Michelin-rated restaurants and wine that makes this region so intoxicating.
Provence, France
Emmanuel Macron and wife Brigitte recently visited the United States in grand style. And now, smitten Americans may want to see the home of the French president and first lady for themselves. Stay at the Baumaniere les Baux de Provence, an 18th century manor that includes a Michelin-rated restaurant, three outdoor pools and a tennis court. You'll also see how the village produces some of the world's finest bottles of red, white and rosé.
Charleston, South Carolina
Treat yourself to a luxury boutique experience in a building that was originally built during the Civil War. The 86 Cannon hotel loans scooters to guests so they can get around town and return in time for nightly wine and cheese gatherings.
Nantucket, Massachusetts
The town that perhaps best personifies New England charm springs to life over Memorial Day weekend, beckoning visitors to enjoy water sports, golf and shopping. Stay at 76 Main and savor a luxury boutique hotel with a nautical theme.
Ochos Rios, Jamaica
Charter a jet to Jamaica and experience the best of the Caribbean. Ochos Rios is special because it retains much of its Old World colonial charm. Stay at the upscale Jamaica Inn and enjoy the music and food that make the Caribbean one of the most peaceful and uplifting places in the world.
For the ultimate in luxury and style, charter a jet to your Memorial Day weekend destination with Cirrus Aviation. Choose an aircraft that best suits your trip and contact Cirrus Aviation to book your flight. Call 702-472-9714 today to get started.