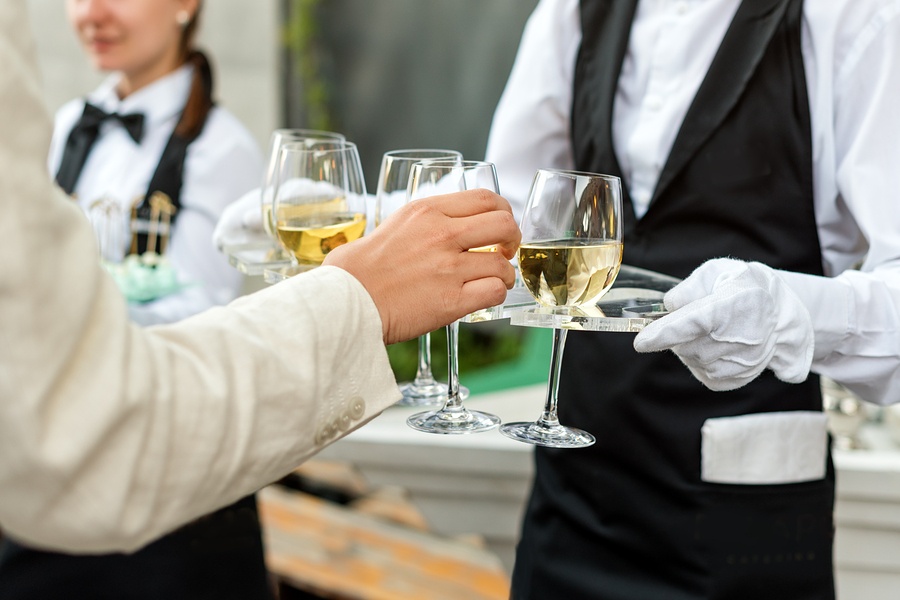 The California Wine Festival will be held in Huntington Beach November 9-10. Enjoy live music, gourmet food and beautiful ocean scenery while sampling sips from some of the best wineries in California. This event is one of the most popular wine festivals in the state and can be reached by booking jet charter services with Cirrus Aviation for an exclusive luxury travel experience.
Event Info
The 2018 California Wine Festival – Huntington Beach will be held at the Paséa Hotel & Spa. The oceanfront, luxury hotel is a modern oasis with coastal charm. All festival attendees must be over 21 years of age. Infants, strollers and pets are not permitted on event grounds. All attendees are encouraged to take a taxi or have a designated driver. Special tickets for designated drivers are available.
Sunset Rare & Reserve Wine Testing
On November 9, the "Sunset Rare & Reserve" Wine Tasting will be held in the Sapphire Ballroom from 6:30 pm to 9:00 pm. Enjoy a selection of appetizers prepared by top regional chefs to complement the wine tastings. Live jazz and blues music helps set the tone of the evening. Of course, the stars of this event are the rare and reserve level bottles of wine with a selection of red and white varieties to enjoy. Event tickets include wine and food samples, along with an 18-ounce keepsake wine glass.
Beachside Wine Festival
The Beachside Wine Festival is the signature event of the California Wine Festival. There will be over 200 red and white wines from over 60 wineries showcased. You can also sample beer from some of the best regional microbreweries and food from local culinary professionals. There will also be vendors at the event with a large variety of wine-related merchandise.
The Beachside Wine Festival is held from 1:00 pm to 4:00 pm on November 10 in the Sapphire Ballroom. VIPs have the chance to enter the event one hour early. Be sure to purchase tickets in advance as this event is very popular.
Famous Huntington Attractions

While in "Surf City USA", visit the International Surfing Museum. Dedicated to the history of surfing and surf culture, the museum features historic surfboards and unique surfing-themed artwork.
Huntington Harbour is a hidden gem often overlooked in favor of the bustling beachfront areas. The harbor is surrounded by five small islands and picturesque waterways. The best way to see it all is to charter a private boat tour and explore its gorgeous canals.
Reserve Jet Charter Services
Take advantage of direct jet charter services with Cirrus Aviation to enjoy this incredible wine festival in Huntington Beach. Avoid long waits and crowded airport terminals. Simply pull your car up to the aircraft and be in the air within minutes. Contact Cirrus Aviation at 702-472-9714 to make flight arrangements today.