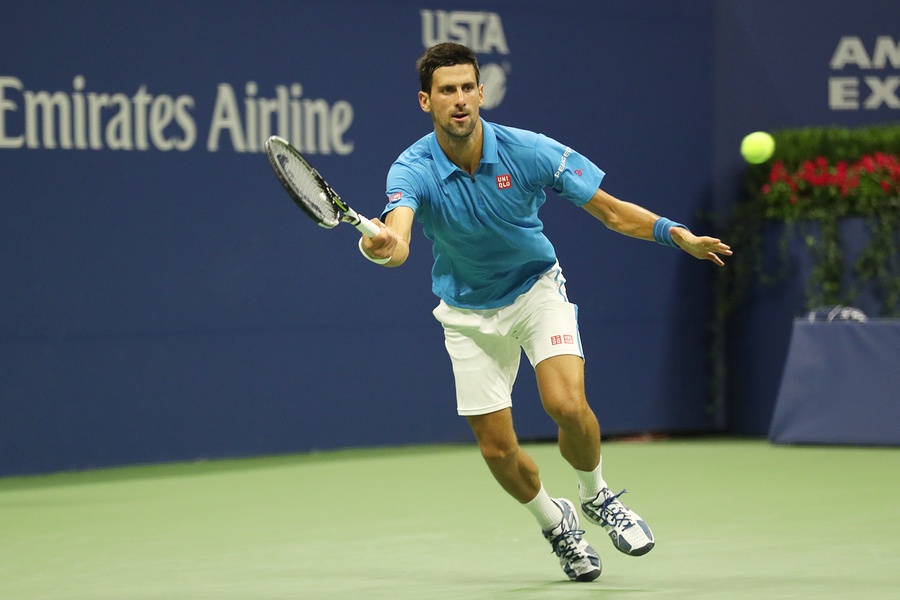 As the final tennis competition of the Grand Slam each year, the U.S. Open is a two-week event wrapped around the Labor Day holiday, making it a favorite vacation destination. Take a private jet to New York for the U.S. Open from August 27 to September 9, where there is more than just tennis to keep you busy.
Shopping in Southampton
Spending time in the Hamptons means looking the part as much as enjoying the events and atmosphere of the area. Savvy shoppers who feel at home on Fifth Avenue can enjoy the same class and style without having to leave their favorite vacation destination.
Love Shack Fancy on Main Street in Sag Harbor has a farmhouse feel while delivering Moroccan bags, Indian saris and namesake brand clothing. Love, Adorned on Main Street in Amagansett offers unique accessories and jewelry needed to stand out from the crowd. Don't forget to stop by Gurney's private beach to check out the pop-up fashionista stops and get pampered with a mani-pedi and five-star spa treatment.

The Surf Lodge

The bustling crowds surrounding the U.S. Open are part of the excitement, but when you're ready to step away and recharge, the all-inclusive destination of the Surf Lodge is the perfect retreat from the city. Enjoy delicious dining and live entertainment while watching the beautiful beach sunset. Book a room for the night or just stop in for a refreshing cocktail and the see-and-be-seen vibe.
Consider a Concierge Service

The U.S. Open attracts visitors from around the world and New York has plenty to see and do for everyone. Take the hassle out of planning with help from an expert. Custom Care Concierge takes care of all the details and offers exclusive access to the best dining, shopping and nightlife to enjoy when not sitting courtside. They arrange everything from five-star accommodations and private transportation to VIP seating for the best matches and gourmet dining options both on-site and around the city.
Enjoy the Comfort and Luxury of a Private Jet

Making the journey from Las Vegas to New York doesn't have to include long lines at TSA checkpoints and crowded flights. Instead, relax, stretch your legs and discuss your plans to enjoy world-class tennis and the excitement of New York with a private jet. Contact Cirrus Aviation Services at 702-472-9714 to book your flight today.