Football is over and baseball season has yet to begin, so if you're a sports fan, you may be searching for a big event.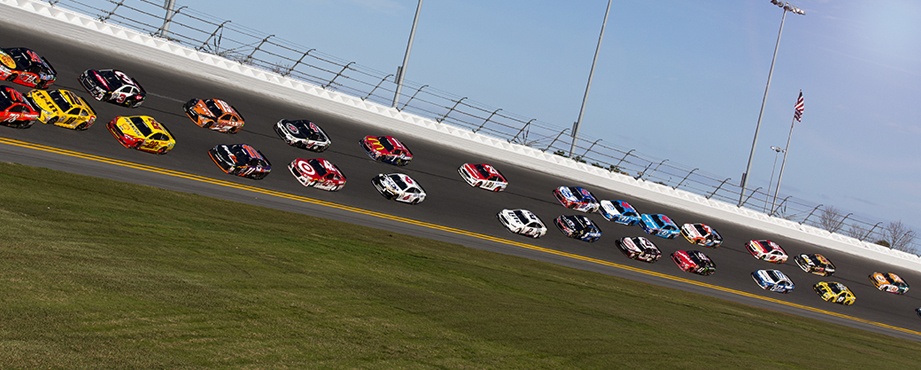 You can find it at the Daytona 500 – the first and most prestigious race of the NASCAR racing season. The 2017 edition takes place Sunday, February 26, at the Daytona International Speedway in Daytona, Florida.
Nearly 200,000 people are expected to attend the annual race, but you can beat the crowds at the airport – and travel there in style – by taking a private jet in Las Vegas, through Cirrus Aviation Services.
Changes in store for the 2017 Daytona 500
You don't have to be a racing fan to get caught up in the excitement of the Daytona 500 – so named because the race is a total of 500 miles long, consisting of 200 2.5-mile laps around the speedway. The official racing list, released on February 16, shows that 42 drivers will compete for 40 spots.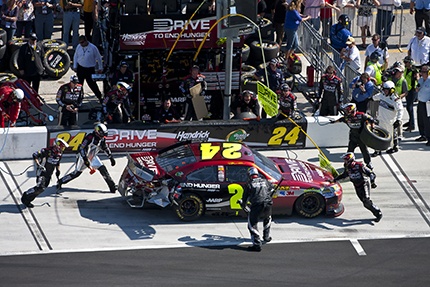 NASCAR has made a big rule change this year about what drivers can do about repairing damaged cars and putting them back on the track. It's a change that could significantly affect the dynamics and outcome of the race. Teams will be given only five minutes to make repairs such as adding supports and brackets, restoring the shape of fenders and using tape and Bondo. They will not be allowed to replace body panels or pieces. If they fail to get up to minimum speed without returning to "pit road" after their five minutes is up, they will be officially done for the day.
This means an extensive repair job – like the one that driver Austin Dillon's team undertook at Talladega Superspeedway last year, allowing him to finish third – will be prohibited at the Daytona 500. The rule change could add another element of suspense and surprise to an already heart-pumping event.
Visit other Daytona attractions
Like many other first-class travelers, you probably will book a Las Vegas private jet for an extended stay in Daytona. Because while "the 500" is the main event, it certainly isn't the only attraction in a city rumbling with excitement.
Race fans who want to experience the thrill of riding in a real NASCAR will want to sign up for the Richard Petty Race Car Ride-Along Program at the speedway. Participants are challenged to catch their breath as an expert driver makes three laps around the track, reaching speeds of up to 145 mph.
Water lovers might gravitate to the city's namesake beach and the Daytona Beach Boardwalk and Pier. Other tourist attractions include the South Beach Street Historic District, which teems with boutiques and restaurants, the Museum of Arts and Sciences and the Ponce de Leon Inlet Lighthouse and Museum.
---
Book your private jet in Las Vegas through Cirrus Aviation
Let Cirrus Aviation whisk you to Daytona in high style on a luxurious Las Vegas private jet. It could be the other "big event" to rival the one you'll see at the 500. Contact Cirrus Aviation at (702) 472-9714 to book your Las Vegas private jet.