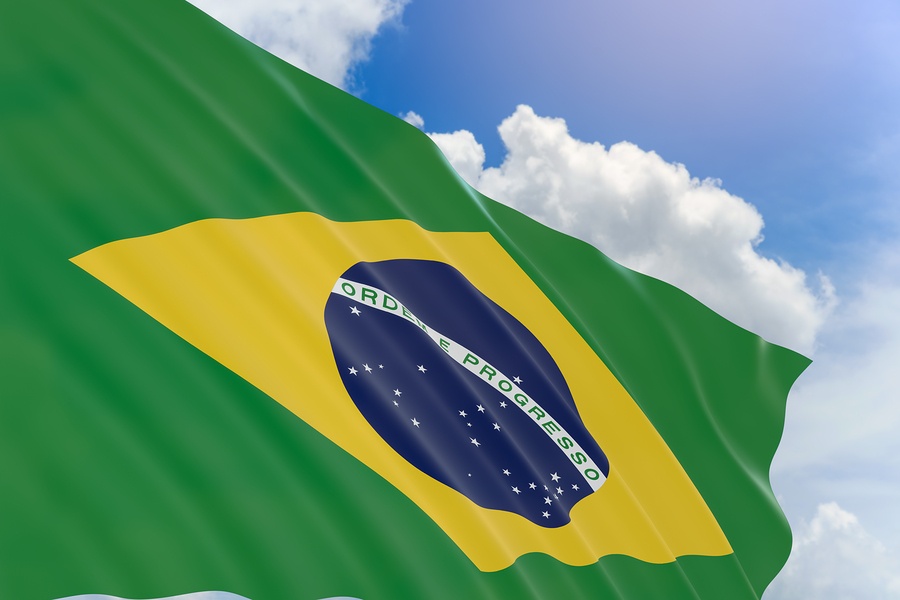 If you're ready to turn up the heat, one of the most enticing global destinations to visit this June is South America. The month offers a hotbed of festivals across the continent, so get ready to book your Las Vegas aircraft charter to events that will surely get temperatures rising.
Book a Las Vegas Aircraft Charter to Top South American Events this June
Gaucho Parade
Salta, Argentina
June 17
The Gaucho Parade serves a humble purpose. It honors the memory of General Juan Martin Miguel de Güemes, who fought for the independence of his beloved country in the 19th century. This parade will redefine your expectations as the gauchos — symbols of the Province of Salta in their red and black garb — move through town on horseback. The event also includes the lighting of bonfires, lively folk music and an immersion into Argentine culture unlike any other.
Festival of São João
Caruaru, Brazil
June 24
One of Brazil's biggest parties of the year features a South American hallmark — the world's largest bonfire. The Festival of São João serves as a celebration of rural life, giving tourists a glimpse of the "real Brazil" they might not see otherwise. Music plays nonstop while participants dress up in farming attire. A wide range of food and drink will be available throughout the town during the celebration.
Inti Raymi
Cusco, Peru
June 24-July 2
This nine-day winter solstice celebration honors the Inca god Inti and showcases more than 700 actors who stage ancient rituals and lavish dance performances that culminate in a procession to an ancient fortress. The elaborate costumes and lavish banquets, combined with the magic and mythology, will leave you awestruck. Tickets include transportation from your hotel, a packed lunch, an English/Spanish tour guide to take you through Coricancha and Plaza de Armas as well as entry to Saksaywaman's main event.
Of course, no trip to Peru would be complete without a visit to the famous Machupicchu. Choose from a variety of tours, each offering a unique experience in exploring the ancient citadel.
Boi-Bumbá
Parintins, Brazil
June 29-July 1
Boi-Bumba is a grandiose retelling of a popular folktale as two groups compete for the most show-stopping performance. They take place over the course of three days and involve drumming, dancing, larger-than-life characters and even live animals. The story is reenacted by each group in front of an audience of nearly 50,000. A spectacular display, Boi-Bumba is touted as "an incredible musical and theatrical experience, a religious procession, a tribal ritual, a giant puppet show, a fairy tale of powerful villains and brave heroes, a folk-art presentation, a major party for the audience and an energizing choreography of the galera all at once."
During the festival, attendees can enjoy a variety of local dishes and cocktails, participate in street dances and marvel at the magnificent performances. At the close of the event, performers will join attendees at the surrounding bars and restaurants to keep the party going.
Discover all that South America has to offer by booking a Las Vegas aircraft charter. Cirrus Aviation Services can customize a seven to ten-day travel itinerary through the Amazon, Brazil, Argentina or any other part of the continent. Call 702-472-9714 and start feeling the heat of South America this summer.