Flying via private jet charter allows travelers to take spur-of-the-moment trips, and you can even bring the kids along. Here are a few things parents should keep in mind to ensure a smooth and easy journey for the entire family.
How to Keep Children Happy on a Private Jet Charter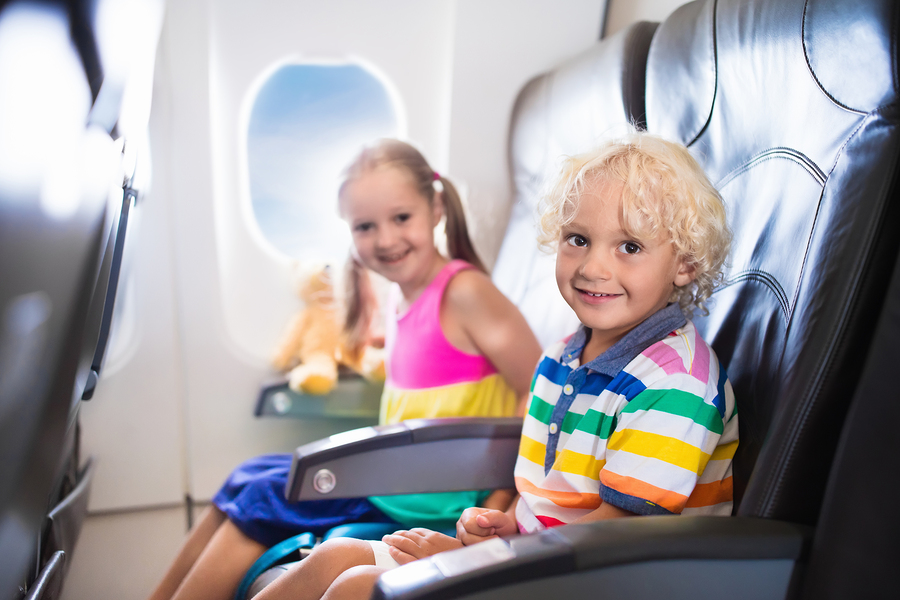 Children up to the age of 2 may sit in someone's lap. When they're older, they must have their own seat. Beyond this, children are really no different from adult passengers in that travel can bring about the challenges of fatigue, boredom and hunger. It pays to be prepared and do the following:
Ensure children get plenty of rest the night before a trip. If it is a last-minute trip, at least try to squeeze in a short nap beforehand.
Pack their favorite pillow and blanket to help them sleep better during the flight.
Take advantage of Cirrus Aviation's catering services, so children can enjoy their favorite foods. Whether it's hot dogs, mac n' cheese or a pepperoni pizza, a favorite meal can make a six-mile-high adventure even more fun.
Pack some of their favorite snacks.
Create a "fun bag" containing their favorite toys, games and computer gadgets. And then unveil a surprise once in the air: a website that will introduce them to a collection of more than 300 computer games that and simulate taking off, maintaining altitude and landing in a variety of aircraft.
Give children regular status reports about the flight and what to expect next, from wearing a seat belt during takeoff to disembarking safely. The more a child knows about what's happening, the more comfortable they will be while traveling.
Children can add an entirely new dimension to a private jet charter – namely, the chance to experience the wonder of air travel through their eyes. At Cirrus Aviation, we want our passengers to enjoy the entire experience to the fullest, so always be sure to communicate your needs to our staff. Contact Cirrus Aviation at 702-472-9714 to book a private jet charter today.