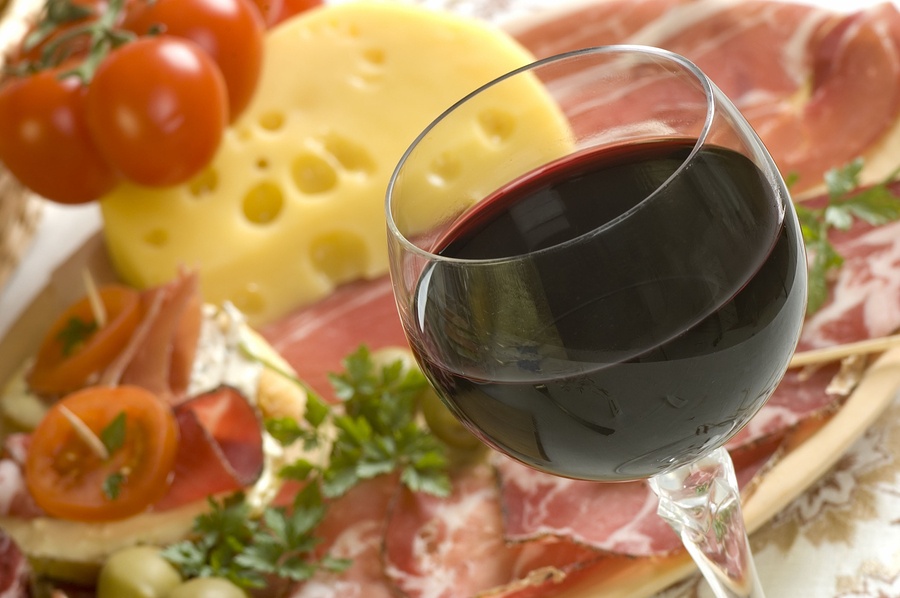 Aspen is one of the top destinations in the United States for outdoor sports, luxury shopping and of course, incredible dining. One of the most anticipated events each year in the Colorado city is the annual Food & Wine Classic, which draws thousands and is easy to reach by private air charter.
Book a Private Air Charter to Aspen's Food & Wine Classic
This three-day event features a variety of wine tastings, culinary delicacies, seminars and parties, as renowned food and beverage experts present some of their finest offerings and share their vast industry knowledge. This year's expert lineup is among the strongest yet.
Chef Rick Bayless
Master Cicerone Daniel Imdieke
Wine Director Carlton McCoy
Author and TV Hostess Claudine R. Pépin
Chef Andrew Zimmern
The popular event attracts food and wine enthusiasts - including celebrities - from all over the world. In addition to a wide selection of food, wine and spirits, many culinary professionals flock to this event for the Annual Restaurant Trade Program, a series of dynamic seminars in which experts share the secrets to their success and teach attendees how to increase the value of their services and gain more revenue. In addition to talks and panel discussions, trade professionals can also register for several exclusive events, making this one of the biggest networking opportunities for restaurant owners and industry members.
Consumer Pass holders will have access to the Grand Tasting Pavilion, wine tastings and culinary demonstrations for all three days. Industry members will have the option to purchase an American Express Restaurant Trade Pass, which includes the benefits of the Consumer Pass with the addition of a kickoff party, exclusive happy hours, panel discussions and workshops. Get your tickets here.
For the ultimate experience, take advantage of Aspen Meadow Resort's 2018 Food and Wine Package, which offers discounted lodging, complimentary breakfast each morning and a $100 gift certificate to Of Grape and Grain, one of the town's popular wine shops. There's no better way to start the summer!
Are you ready to book your private air charter to the 2018 Aspen Food & Wine Classic? Contact Cirrus Aviation at 702-472-9714 to reserve your flight today!