It's a fierce debate among golf fans about which tournament is the most prestigious…
The U.S. Open, played at various courses in the United States
The PGA Championship, also played at various locations in the states
The Open Championship, played in the United Kingdom
The Masters Tournament, played at Augusta National Golf Club in Georgia
If you land firmly on the green in Augusta, you'll find plenty of company, probably because of the tournament's storied history and the undeniable glory of the celebratory green jacket donned by the winner.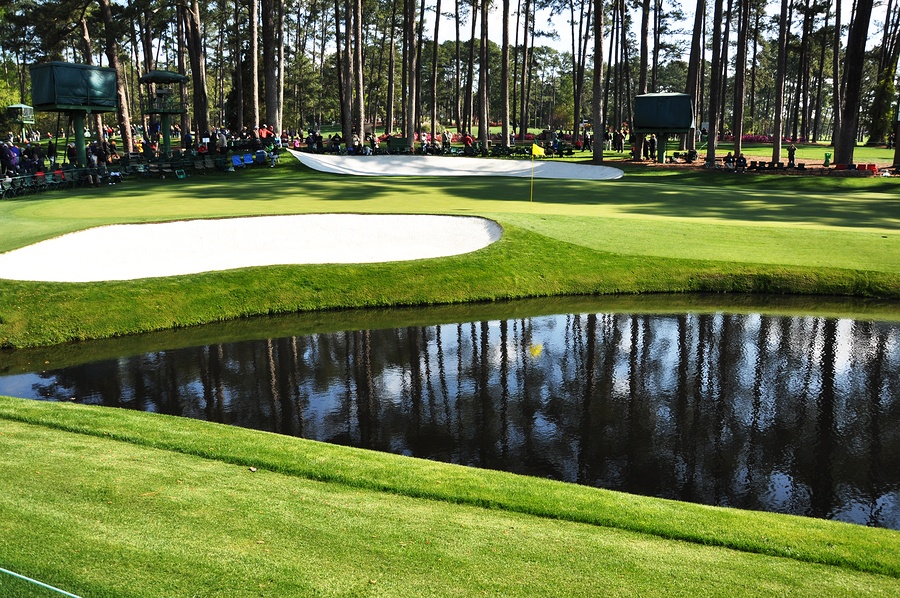 Book a Las Vegas private jet to Augusta
The 2017 Masters Tournament takes place from April 6 to 9, with about 90 golfers expected to take a swing at dethroning defending champion Danny Willett of England. This is the smallest field of competitors among the big four golf tournaments, with a trip to Augusta issued to golfers by invitation only.
As a spectator, visiting such a grand course for an elite tournament like the Masters practically begs for an elite mode of transportation – like on board a sleek Las Vegas private jet from Cirrus Aviation.
Travelers accustomed to the convenience, flexibility and privacy of flying with Cirrus Aviation know they can safely evade the long lines, security checks, delays, overcrowded flights and lost luggage that routinely complicate commercial flights bound popular events like the Masters.
Board a Las Vegas private jet and revel in Masters history
If past trips to Augusta are any indication, Cirrus Aviation guests might swap anecdotes about one of the most famous golf clubs in the world, some of which were highlighted in David Owens's The Making of the Masters.
Augusta National Golf Club was founded by Bobby Jones and Clifford Roberts and designed by Alister MacKenzie, who died before grass on the course was even planted. The club opened in 1933 and hosted the first Augusta National Invitation Tournament the following year.
Roberts is credited with naming the tournament "the Masters" in 1938, though he referred to it this way almost from the beginning. The term entered the golfing lexicon in 1939.
Jones originally wanted a 19th hole at Augusta, figuring the extra hole would give a trailing golfer the chance to win back a lost wager in a game of double or nothing. But the idea was dropped, partly because a 19th hole would have blocked spectators' view of the 18th green.
The iconic green jacket rose up through the ranks – literally. Club members started wearing green jackets in 1937 so fans could easily spot them in a crowd to ask questions.
Book a Las Vegas private jet through Cirrus Aviation
Proud of the tournament's tradition, the Augusta team is equally proud of its pimento cheese spread – a favorite among tournament guests. Fans continue to request the recipe, but the club remains adamant about keeping it a secret.
Tide over your appetite by reserving a full spread of food and drink while flying to Augusta by private jet with Cirrus Aviation. Call (702) 472-9714 to book your flight today.