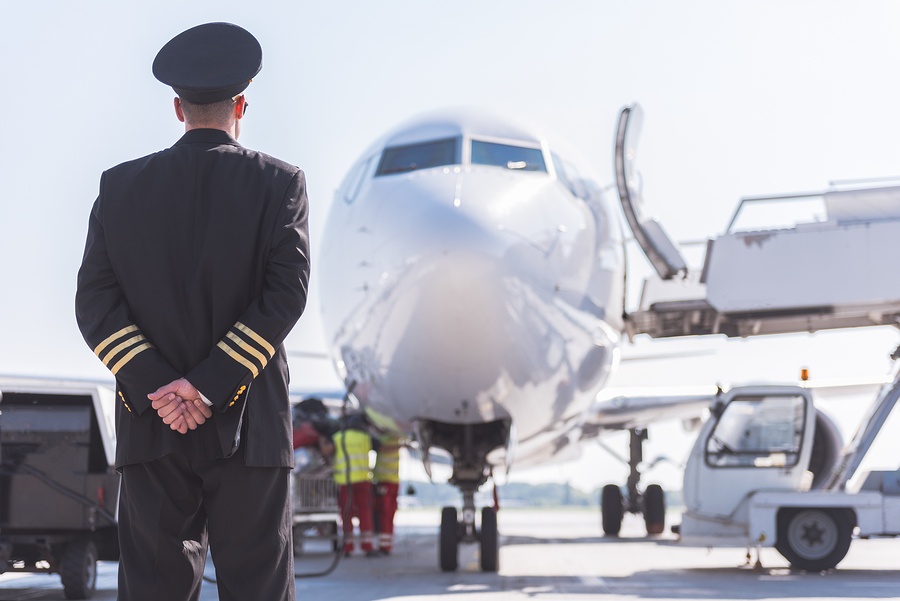 If you're new to the exciting world of private jet travel, you may wish to familiarize yourself with the industry term FBO. Learn the key concepts and what it means when booking air charter services.
Learn the Basics of FBOs
A fixed-base operator (FBO) is a business that is allowed to operate on the grounds of an airport to provide services to private jets, their crew and their passengers. In fact, it may help to think of an FBO as a terminal for private jets.
FBOs offer a variety of services and amenities which often include:
● Aircraft maintenance
● Baggage handling
● Fueling
● Hangars for aircraft
● Parking
● Passenger lounge
● Pilot's lounge
● Refreshments
● Restrooms
● Security screening
● Tie-down services
You May Have a Choice of FBOs
Some FBOs offer more amenities than others. It depends largely on the company managing the FBO and the brand it has developed. Just as people expect a different shopping experience at a high-profile department store than they would find at a discount retailer, so do private jet travelers with different FBOs. Each one has its own personality.
Smaller airports usually have only one FBO while larger airports may have two or more. Cirrus Aviation can help you choose one after making side-by-side comparisons. For example, some FBOs feature luxury concierge services and hotel rooms. Others can accommodate pets overnight.
An FBO Enhances Air Charter Services
An efficient FBO contributes toward making private jet travel convenient, hassle-free and generally devoid of the myriad inconveniences and delays that make commercial travel so stressful and time-consuming. In fact, an FBO is designed to enhance the passenger experience, making it as streamlined as possible.
Although the exact details may vary, you can expect Cirrus Aviation to provide you with directions to the FBO at the airport from which you're departing. Once you arrive, you might be greeted by a member of the FBO reception staff as well as your pilot.
You will then go through a quick security check. Many passengers move through an FBO building in mere minutes – so quickly there is no time to sit down.
Your Cirrus Aviation jet will most likely be parked directly outside the FBO building. If it's not, you will take a short ride in a courtesy vehicle to meet your plane and depart. It's that simple!
Let Cirrus Aviation's Air Charter Services Direct you to the Right FBO
To continue your FBO learning, call Cirrus Aviation at 702-472-9714 and go wheels up with the safest and most upscale air charter services in the world.