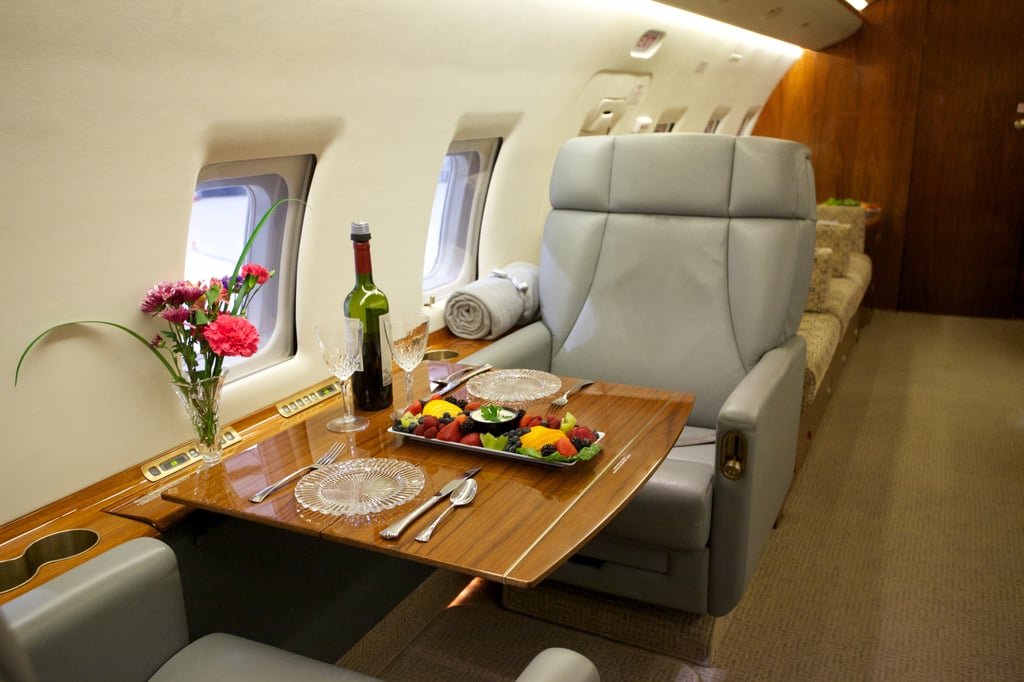 Cirrus Aviation Services has a fleet of Las Vegas private jets that provide unparalleled comfort, convenience and speed – with a worldwide reputation for safety.
However, there are a few misconceptions about private travel. USA Today conferred a new glow on Las Vegas private jets when it addressed five common myths.
Myth No. 1
You have to be super rich to fly on a private jet.
Reality: USA Today quotes figures that Cirrus Aviation can easily beat if passengers book a flight on the Phenom 100, which the company added to its fleet in May. Cirrus Aviation offers flights on the Phenom for only $3,500. You can save even more money by splitting the cost among friends/coworkers and/or taking advantage of empty legs.
Myth No. 2
Private jets are subject to bad weather – and delays – just like commercial aircraft.
Reality: One of the benefits of private travel is that private jets can fly in and out of airports that cannot accommodate massive commercial aircraft. And some private jets – like the Phenom 100 – can fly into the smallest municipal and regional airports. This latitude gives private jet pilots greater freedom over flight plans – and can readjust quickly to wait out or avoid bad weather.
Myth No. 3
Security measures are just as stringent for private flights as commercial flights.
Reality: Private jet passengers may be asked to undergo a cursory security check or show identification to a pilot, but the uncrowded nature of private travel makes the process a relative breeze. And passengers will never be asked to take off their shoes or empty their pockets. At some private airports, travelers can pull right up to their aircraft, unload their bags and be up in the air in minutes.
Myth No. 4
Today's commercial airplanes can fly faster than private jets.
Reality: That would be difficult, given the sheer size of commercial planes. Most commercial planes travel about 500 mph. Some private jets can fly close to the speed of sound, known as Mach 1 or about 750 miles per hour. Speed rankings can change quickly, so check out a Business Insider ranking of the five fastest private jets. You'll see the top name on the list, the Cessna, is a brand operated by Cirrus Aviation, along with lithe and speedy favorites like Beechjet, Challenger and Lear.
Myth No. 5
Flying on Las Vegas private jets is like flying first class on a commercial jet.
Reality: Cirrus Aviation passengers who enjoy making their flight plans, choosing their aircraft and circumventing the snarls, hassles and delays of commercial travel would debunk this myth in a hurry. But give them time. They might be too busy enjoying all the creature comforts of Cirrus Aviation's Las Vegas private jets, including first-class food, beverages, movie selections, premium sound systems – as well as plenty of room, privacy and personal space.
Book Las Vegas private jets with Cirrus Aviation
Not everything read on the internet paints an accurate picture. In this case, the reality of Las Vegas private jets is much more lucrative and attainable than what the USA Today article detailed. Find out firsthand by calling 702-472-9714 and booking a flight with Cirrus Aviation.